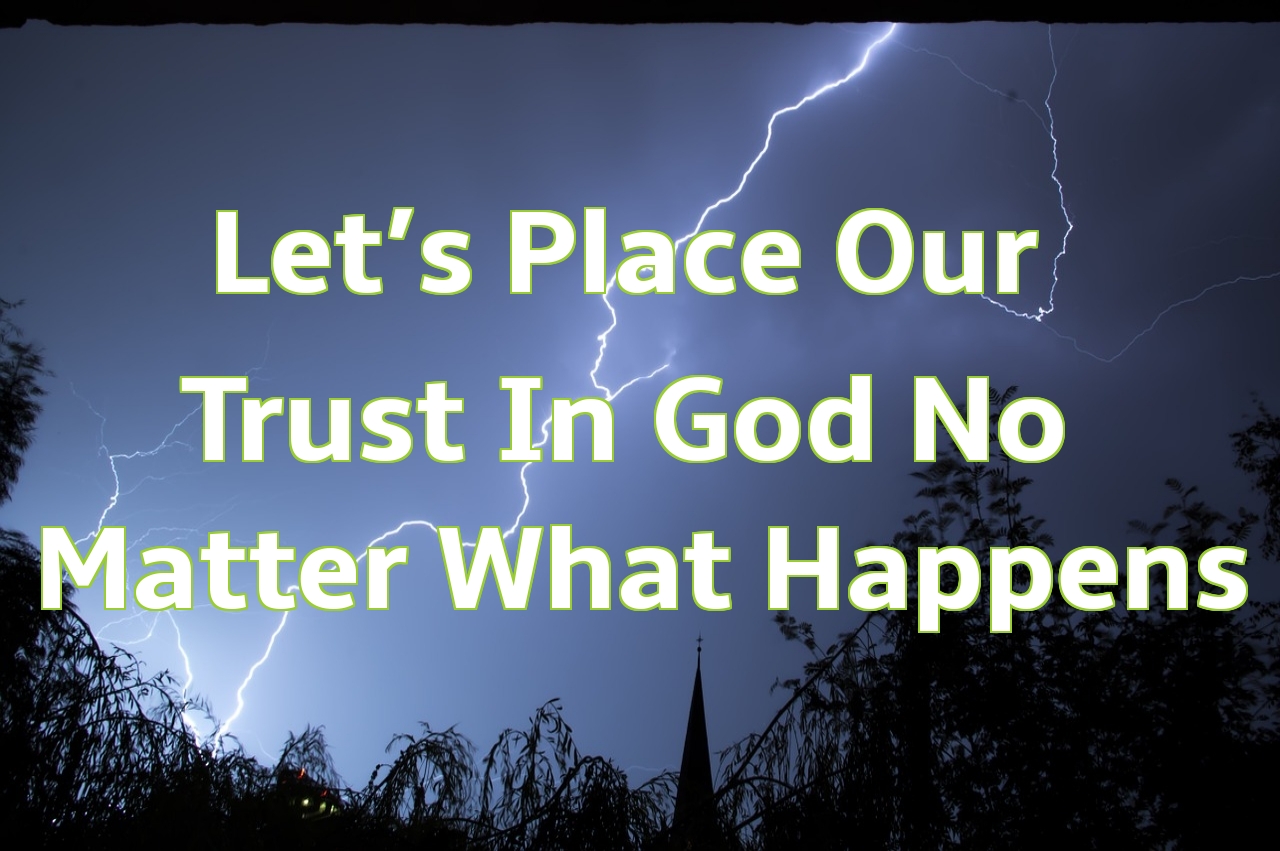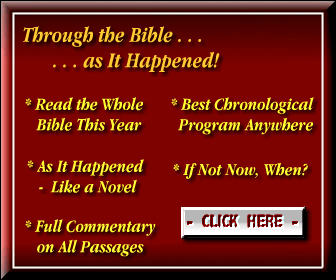 According to Yourdictionary.com trust is defined as confidence in the honesty or integrity of a person or thing. Trust is undoubtedly a substance that's extremely significant due to the fact that it's connected directly to a person's own character, reputation, integrity, reliability, along with ability. As a matter of fact, there cannot be any form of true friendship or relationship without at least some level of trust being part of it. Nonetheless, one thing that's quite common throughout Scripture with respect to having a relationship with God is the fact that trust is something that God has placed a great deal of emphasis on. Trust is also something that God requires from anybody who's serving Him.
Let's meditate on these Scripture verses below:
Commit your way to the Lord; trust in Him and He will do this: He will make your righteous reward shine like the dawn, your vindication like the noonday sun (Psalm 37:5-6).
Right before we go ahead with this teaching, it's worthwhile that we take a glimpse at trust according to a humanistic perspective. Let's say you consider yourself as a decent and trustworthy individual based on what God is doing through you in the context of molding you into the very person that He wants you to be, and for some reason someone that you know very well or someone you've helped over the years cannot trust you, it's going to hurt you no matter what, isn't it? Because such treatment doesn't honor whom you are in Christ due to the fact that it denigrates your own character.
To a far greater extent, this same feeling is experienced by God. The truth is that God has demonstrated Himself as someone who operates on the basis of truth since He's the source of all truth. We're serving a God who has an uncompromised integrity; a God who holds fast to His integrity (Numbers 23:19). God is operating in such a level that's infinitely above ours as humans. Besides, He's in no way bound to weaknesses that we're predisposed to as a result of our sinful nature. When we cannot trust God, we cannot expect that it's something that He should overlook because that literally grieves Him. The point is that, our distrust of Him is equivalent to us telling Him that He cannot be trusted. Even if we may not express that purposely, but that's pretty much how God sees it.
Both faith and trust are exactly the same thing. The way the process works out is that to have faith in God is to trust Him. Trust itself is the essence of faith. Upon thinking about this statement, it's quite easy for us to come to the sheer realization as to why God isn't pleased when people can't trust Him (Hebrews 11:6). You cannot honor who God is while unwilling to exercise faith in Him. In (Proverbs 3:5), we're told to trust God with all our heart and lean not on our own understanding. In this context, God is asking of us to place our highest level of trust into Him. Faith must be exercised in God without reservation.
The fundamental of trusting God hinges on acknowledging who God is on the basis of whom He claims Himself to be in relation to what He's done as well as taking His Word at face value since it's a direct representation of whom He is (Matthew 19:26, Joshua 21:45, Numbers 11:23, Isaiah 41:13, Isaiah 55:11).
Trusting God means that looking at life's bad circumstances through God's own divine viewpoint. It doesn't matter how frightening things may get or look, you should try to go beyond that by looking at them in the context that with God on your side there's still hope. Even if God doesn't make any divine intervention, you can still find comfort in knowing that He's in control irrespective of what happens later.
The point is that He was in control prior to your current issue, He's in control in the midst of it, and He'll still be in control thereafter. What happens has no impact whatsoever on whom God is. As long we're living in this world, life's issues are inevitable. However, one thing that will make the difference is our refusal to live our lives in such a hopeless condition like those who don't even know God.
Related resources: