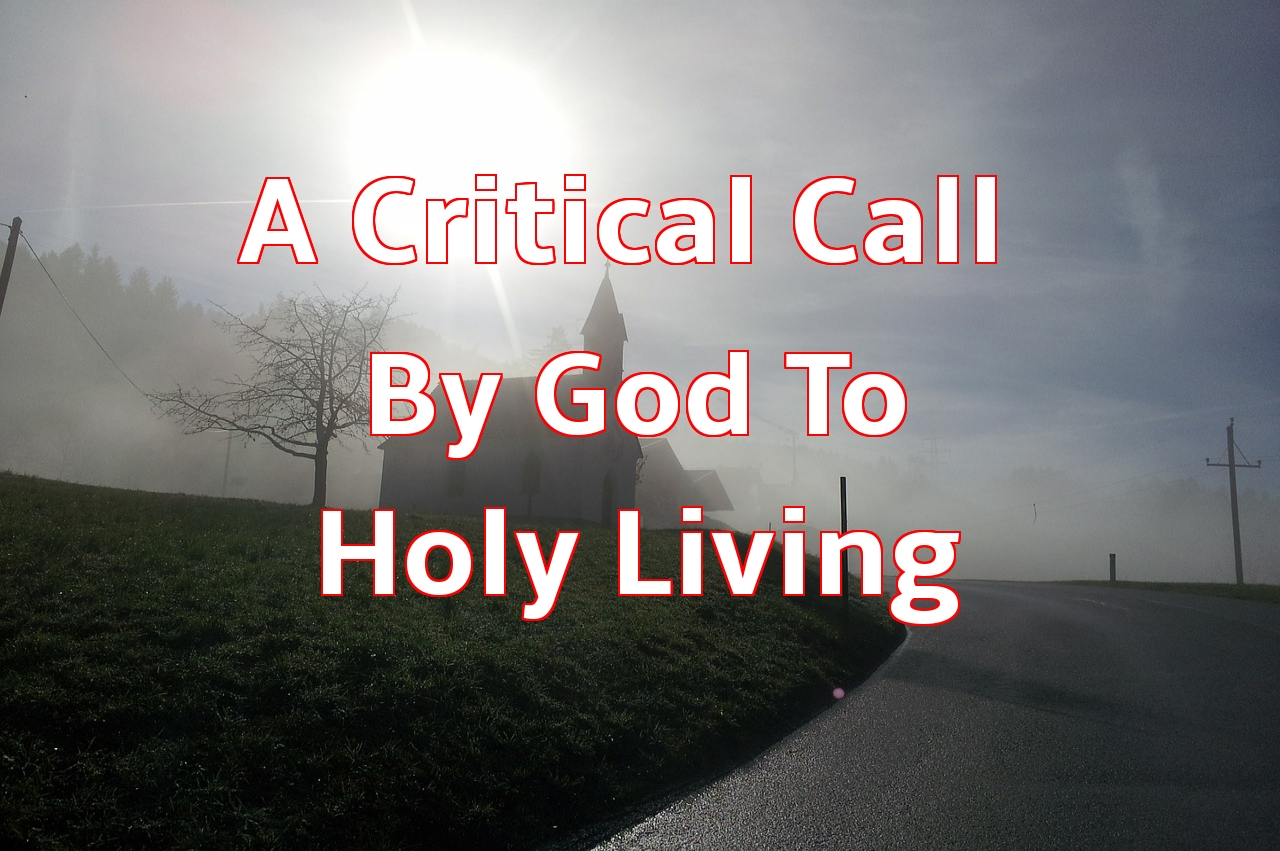 Holy living is something that must play an extremely important role in the life of every believer in Christ. Holiness is the tenet that creates a clear distinction between those who are in Christ and those who are not. It's also a way of living that's quite common all throughout the Bible with respect to those who have been earnestly seeking God. It is the condition by which we become acceptable and worthy before God. We're commanded by God Himself to be holy according to (1 Peter 1:16).
Your ads will be inserted here by
Easy Plugin for AdSense.
Please go to the plugin admin page to
Paste your ad code OR
Suppress this ad slot.