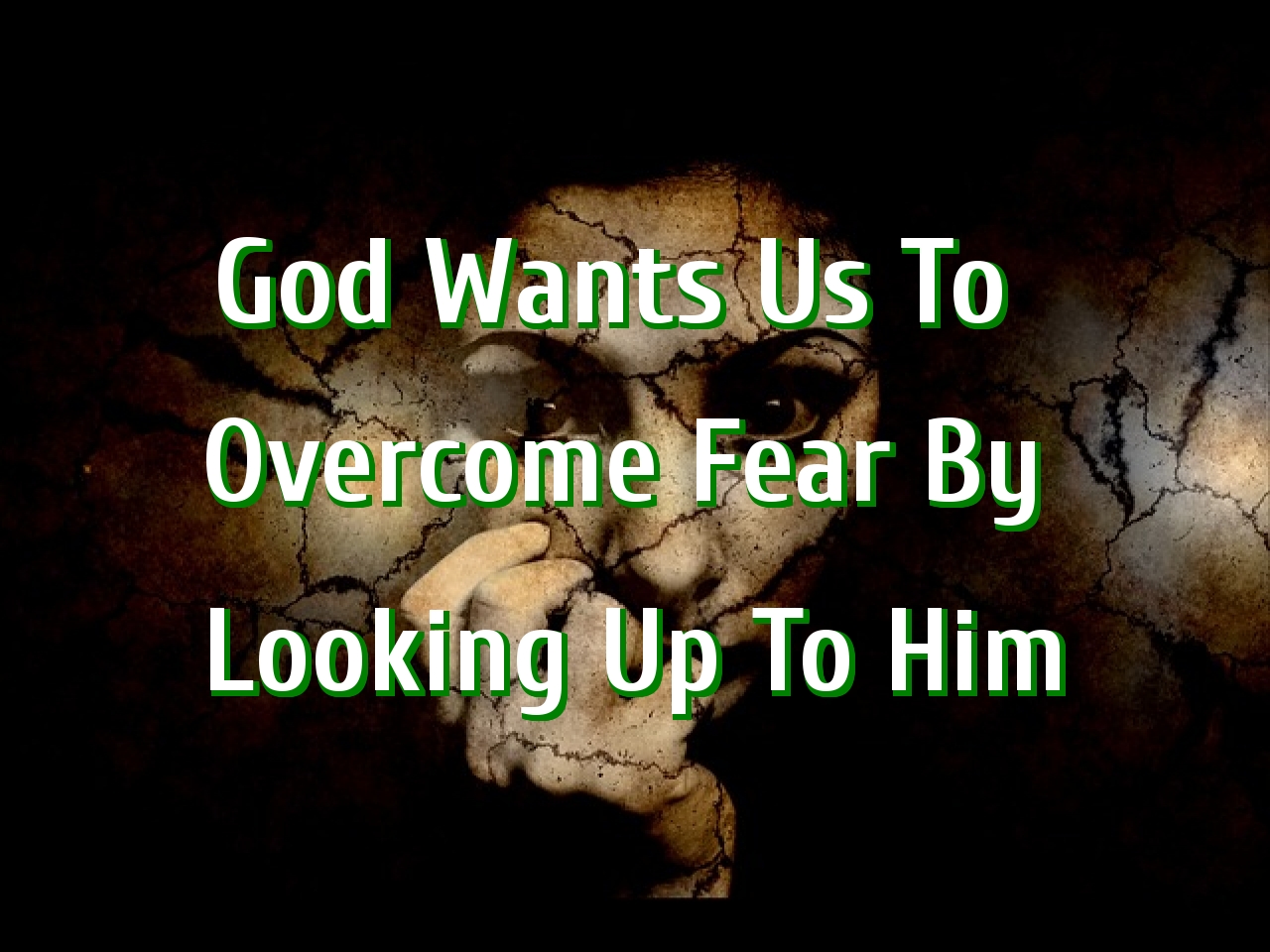 Fear is a serious issue that lot of people are dealing with constantly. Sadly, many have allowed their lives to be gripped by that monster to the extent that it tremendously influences their whole perspective toward life, their abilities, and the future. The big issue is that fear is a potential hindrance that can literally hold people back from ever coming out of their comfort zone in order for them to do what God wants them to do. 
Your ads will be inserted here by
Easy Plugin for AdSense.
Please go to the plugin admin page to
Paste your ad code OR
Suppress this ad slot.