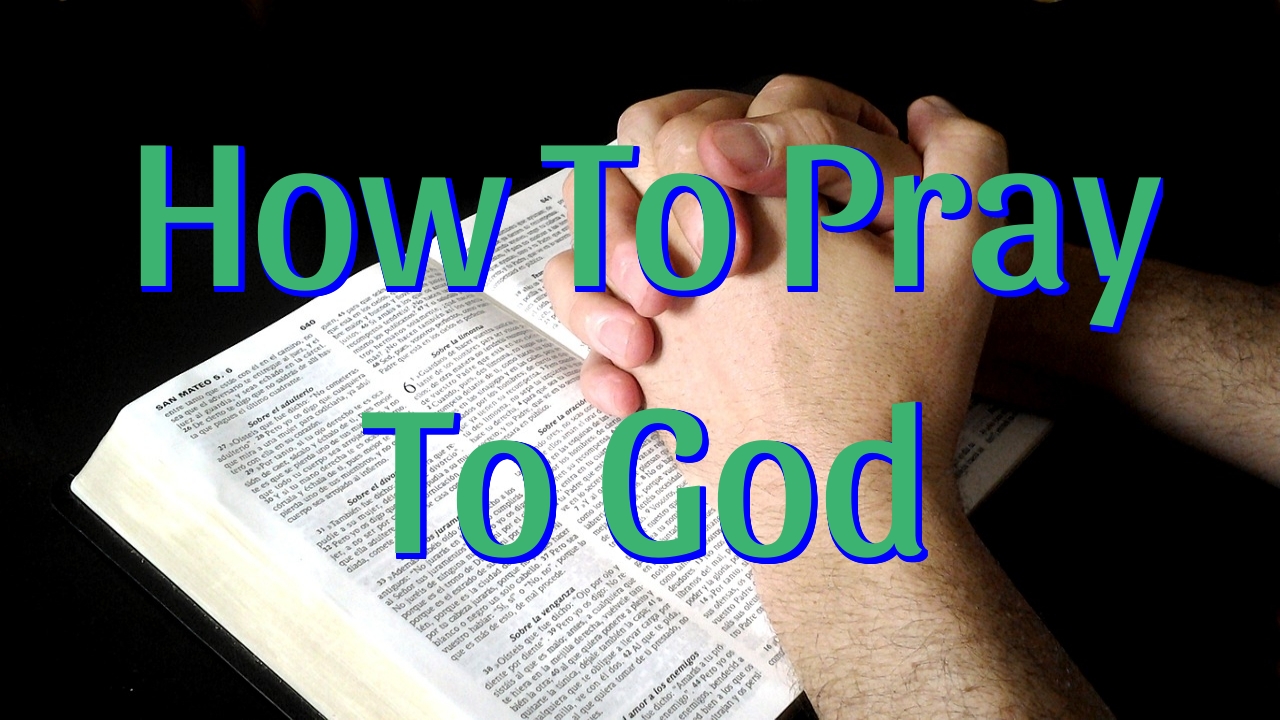 Prayer is an integral part of the Christian faith. It's something that we must set aside quality amount of time for it. Prayer is us talking to God concerning our needs, wants, or anything that we're struggling with that's beyond our control. If God demands us to do something, it's because it's of great importance. So it's something that we have to take very seriously if we really want to live the kind of life that He desires for us to live through His Son.
Your ads will be inserted here by
Easy Plugin for AdSense.
Please go to the plugin admin page to
Paste your ad code OR
Suppress this ad slot.