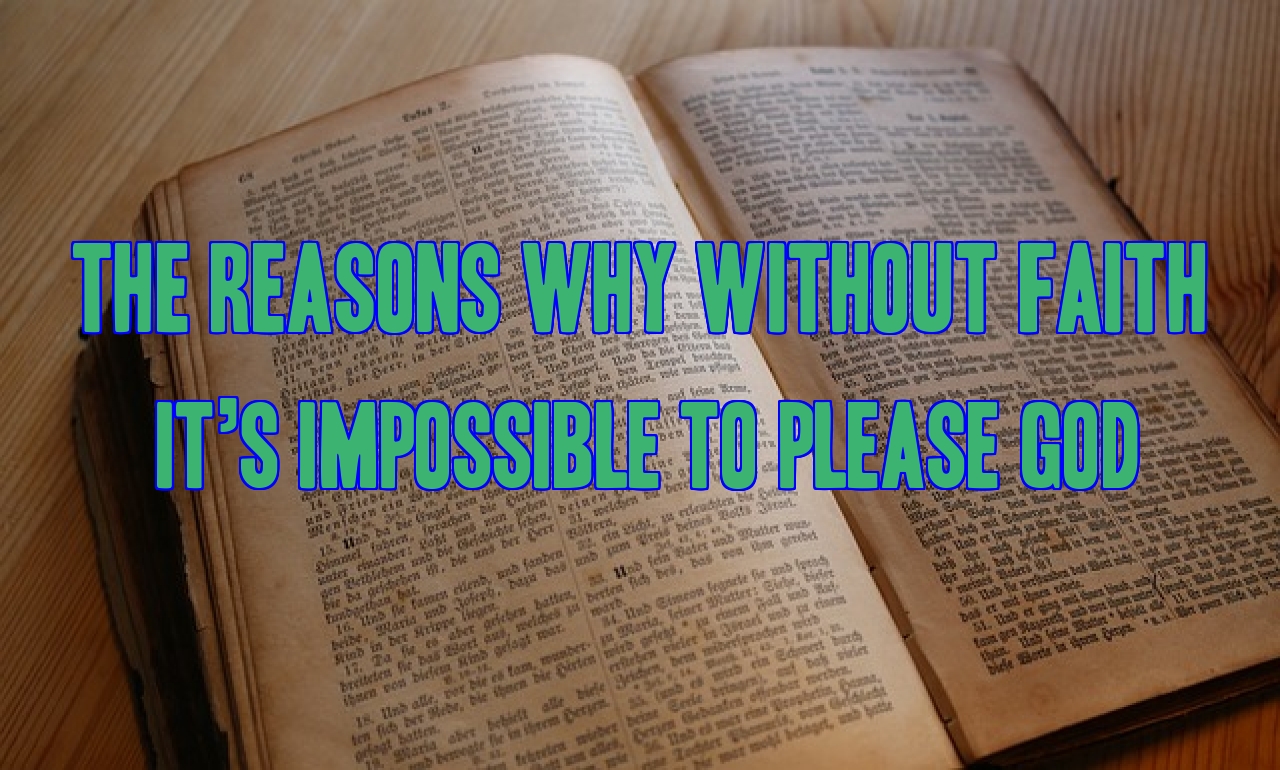 When it comes right down to how God interacts with humanity, we see that our faith is the leading substance that invites and maintains His presence in our lives. Moreover, faith is also the substance that cuts through the physical realm and connects us with God in such a powerful way. First, His unseen presence is everywhere; in other words, His presence is all around us. 
Your ads will be inserted here by
Easy Plugin for AdSense.
Please go to the plugin admin page to
Paste your ad code OR
Suppress this ad slot.