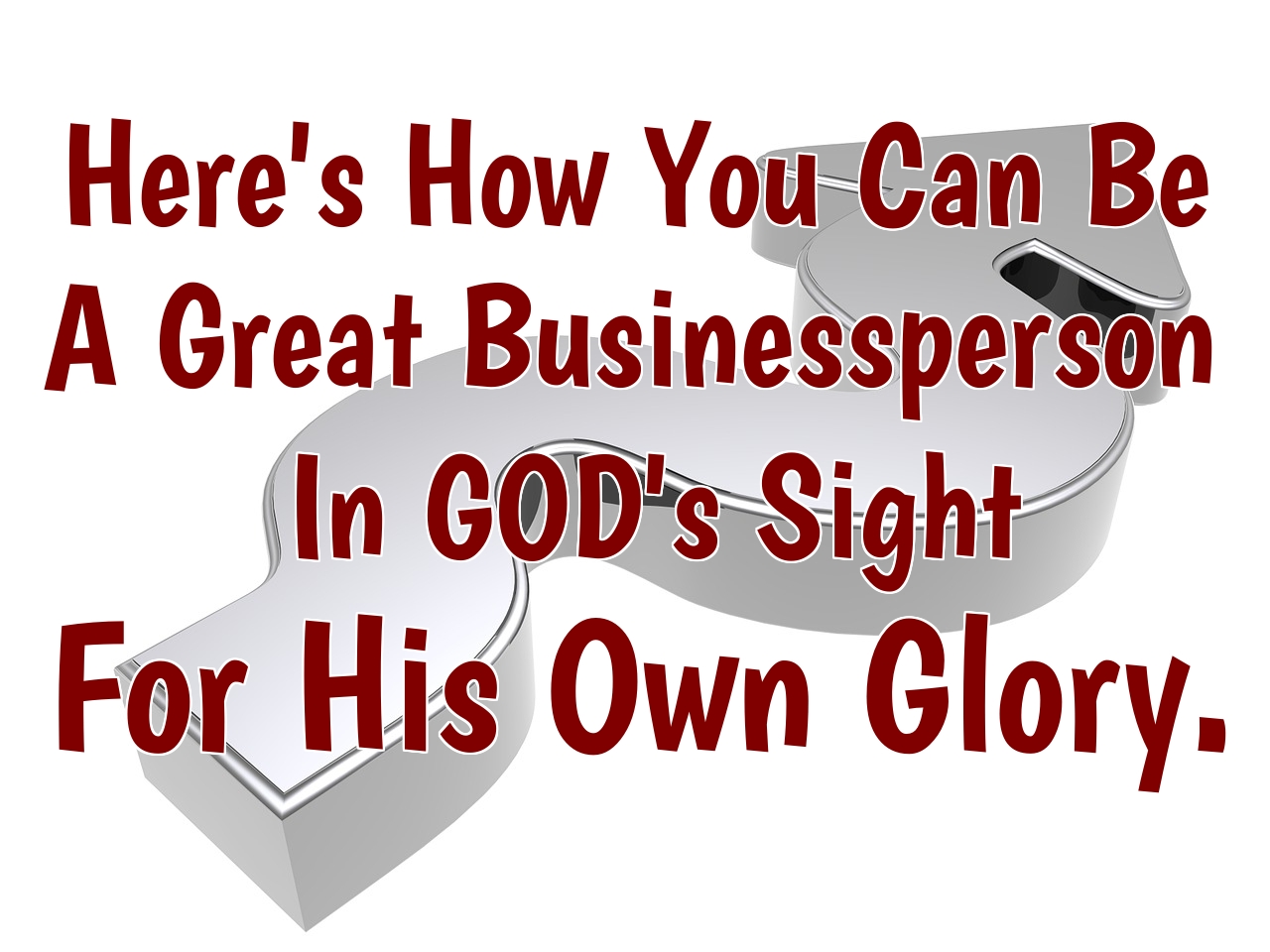 As followers of Christ; in other words, as imitators of Christ, everything we're doing on this earth must be done in such a fashion that pleases and glorifies the God whom we're serving. Our foremost objective as Christians is to glorify Him in everything we're doing (1 Corinthians 10:31) by allowing Him to be preeminent. We have to really give Him a chance in order for Him to reign as King of kings and Lord of lords in our daily lives by relying heavily on Him. 
Your ads will be inserted here by
Easy Plugin for AdSense.
Please go to the plugin admin page to
Paste your ad code OR
Suppress this ad slot.