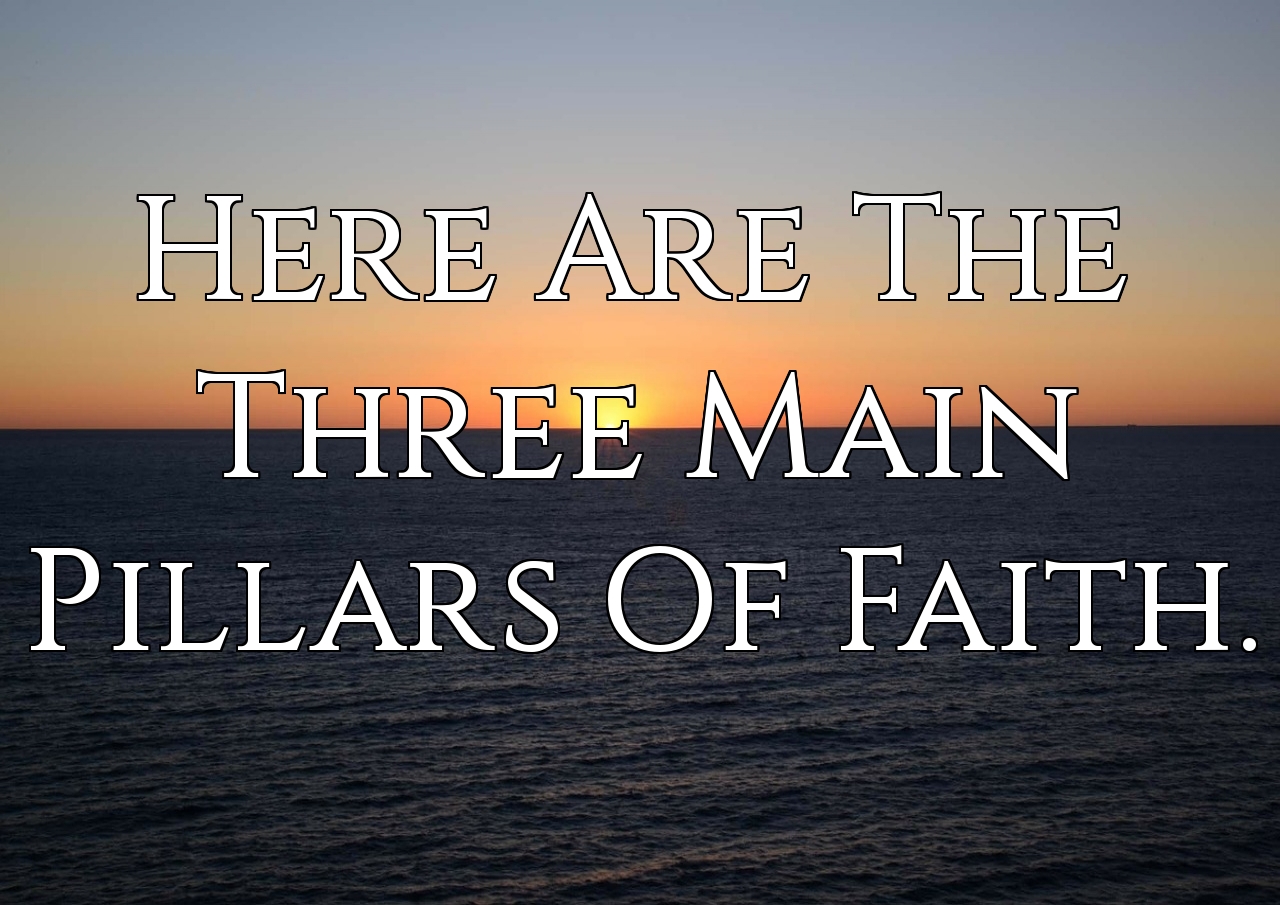 Faith is constituted of several vital substances. First, faith is connected to God's grace bestowed upon mankind through Christ (John 1:14; 2 Corinthians 13:14; Titus 3:5). That's the very starting point of faith. When we're exercising faith in God, we have to believe that whatever we need from Him had already been fulfilled through His Son Christ Jesus through grace.
Your ads will be inserted here by
Easy Plugin for AdSense.
Please go to the plugin admin page to
Paste your ad code OR
Suppress this ad slot.