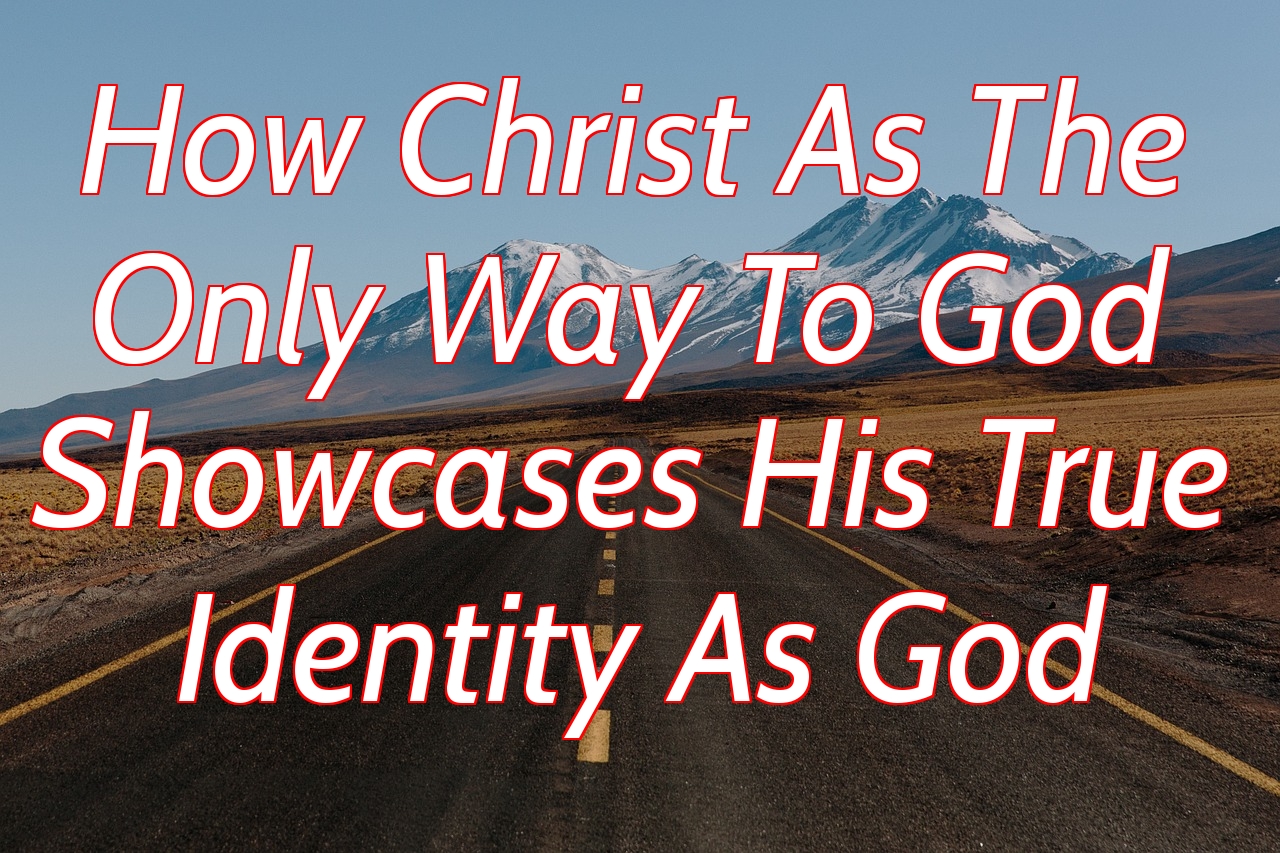 Since the person of Jesus Christ was revealed to mankind 2,000 years ago, there have been lot of deception, confusion, animosity, and hostility against Him at all times, particularly in the area of whom He really is. The growing hostility against Him started shorty after His birth by king Herod up to this point. Satan has always been the very one orchestrating all of these. 
Your ads will be inserted here by
Easy Plugin for AdSense.
Please go to the plugin admin page to
Paste your ad code OR
Suppress this ad slot.