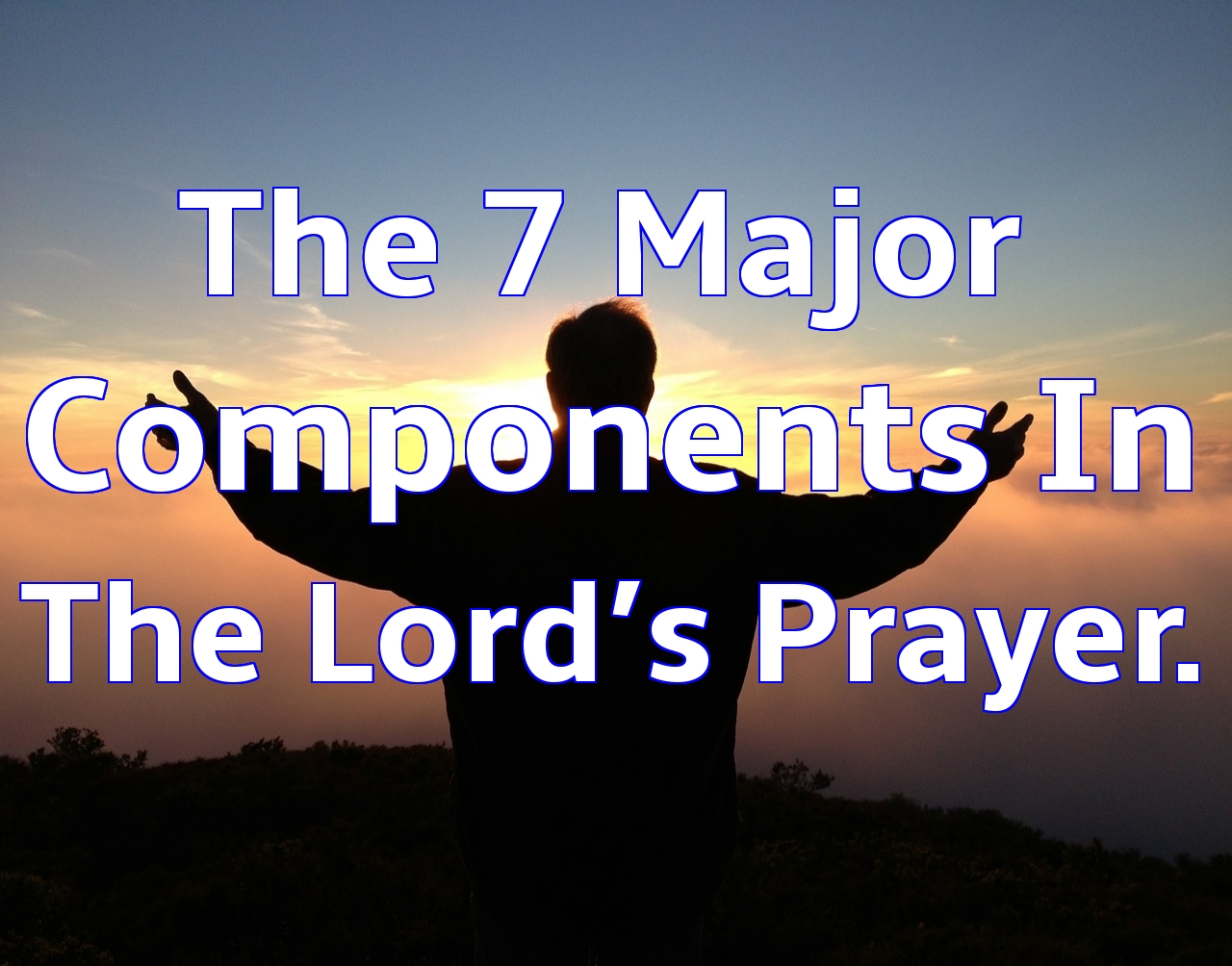 During Christ's earthly ministries, He did so many marvelous things. It's stated by (John 21:25) that no book could have been big enough to contain all the signs, wonders, and miraculous operations, which were performed by Him. He preached to large number of individuals and was the most eloquent, the best, the most dynamic, and the greatest preacher that ever lived. Most importantly, He was the incarnate Word of God (John 1:1; Revelation 19:13). 
Your ads will be inserted here by
Easy Plugin for AdSense.
Please go to the plugin admin page to
Paste your ad code OR
Suppress this ad slot.