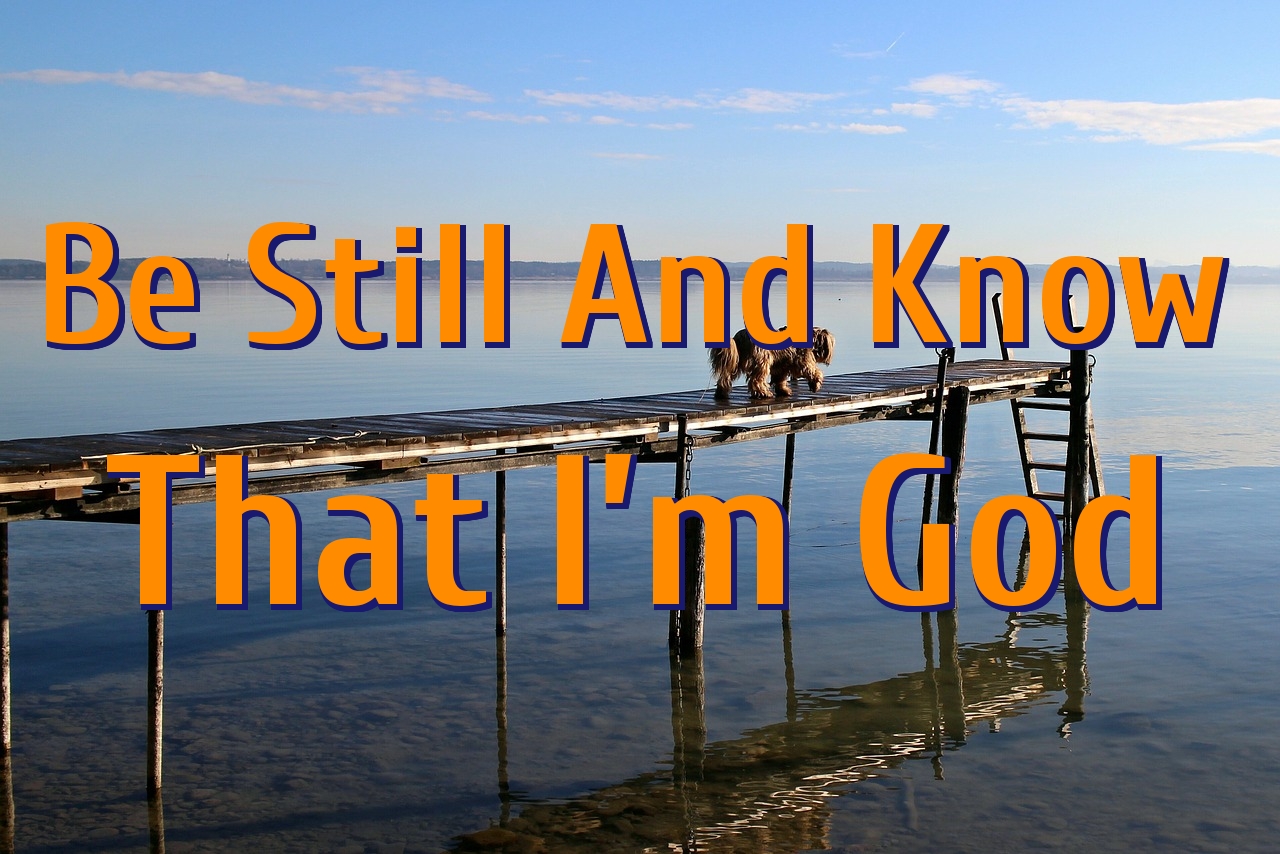 If there's one of the most comforting chapters out of the Word of God that we can turn to in the midst of life's trials, it would be Psalms 46. To a large degree, bad circumstances in this life are unavoidable. In many cases, you don't have to invite one upon your life in order for it to come. As God's children, He hasn't promised us that He'll always spare us from every problem that will come our way.
Your ads will be inserted here by
Easy Plugin for AdSense.
Please go to the plugin admin page to
Paste your ad code OR
Suppress this ad slot.