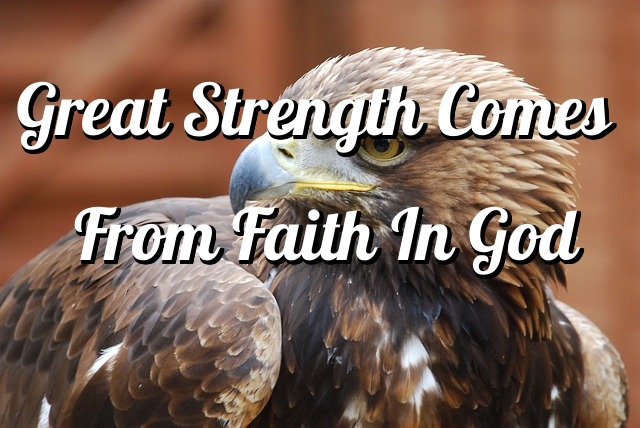 The 12th chapter out of the book Zechariah relates to the end of this wicked world system. As prophesied in the bible, animosity and hostility toward the Jewish people will escalate to an all time high to the extent her enemies will all gather against her. They'll try to bring utter destruction on her; however, her enemies are the ones who will bring destruction on themselves because it's God Himself who will battle on her behalf against them. It will also be a time in which all the nations around the world will know that it's God Almighty Himself leading the fight on behalf of His chosen people.
Your ads will be inserted here by
Easy Plugin for AdSense.
Please go to the plugin admin page to
Paste your ad code OR
Suppress this ad slot.