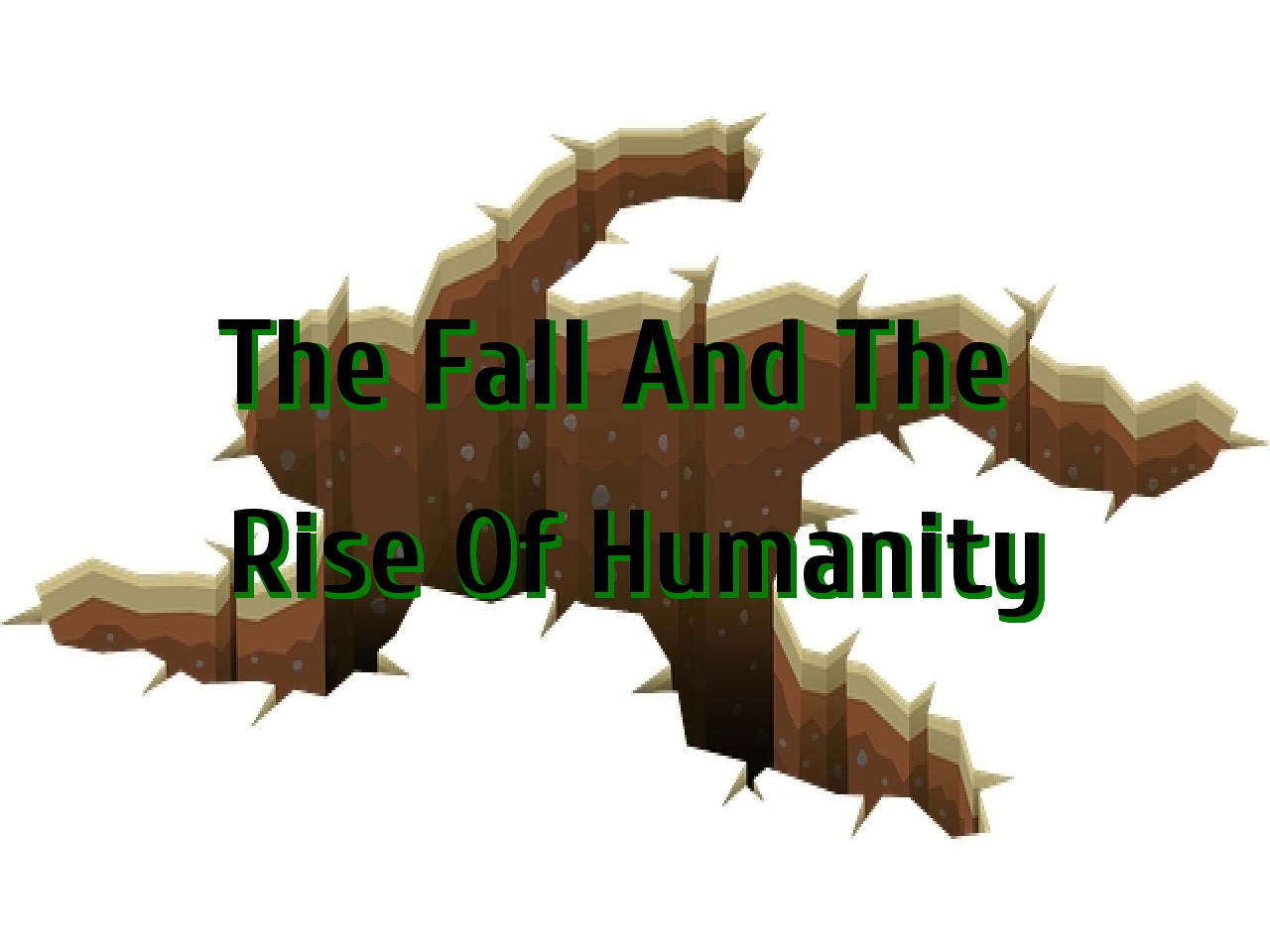 God has made the human race in His own image according to the account of (Genesis 1:26). What does it mean to be made in the image of God? The first thing to remember is that God is spirit (John 4:24) while we are both physical and spiritual being. God formed man out of the dust of the ground (Genesis 2:7) and gave him life with His own breath. 
Your ads will be inserted here by
Easy Plugin for AdSense.
Please go to the plugin admin page to
Paste your ad code OR
Suppress this ad slot.