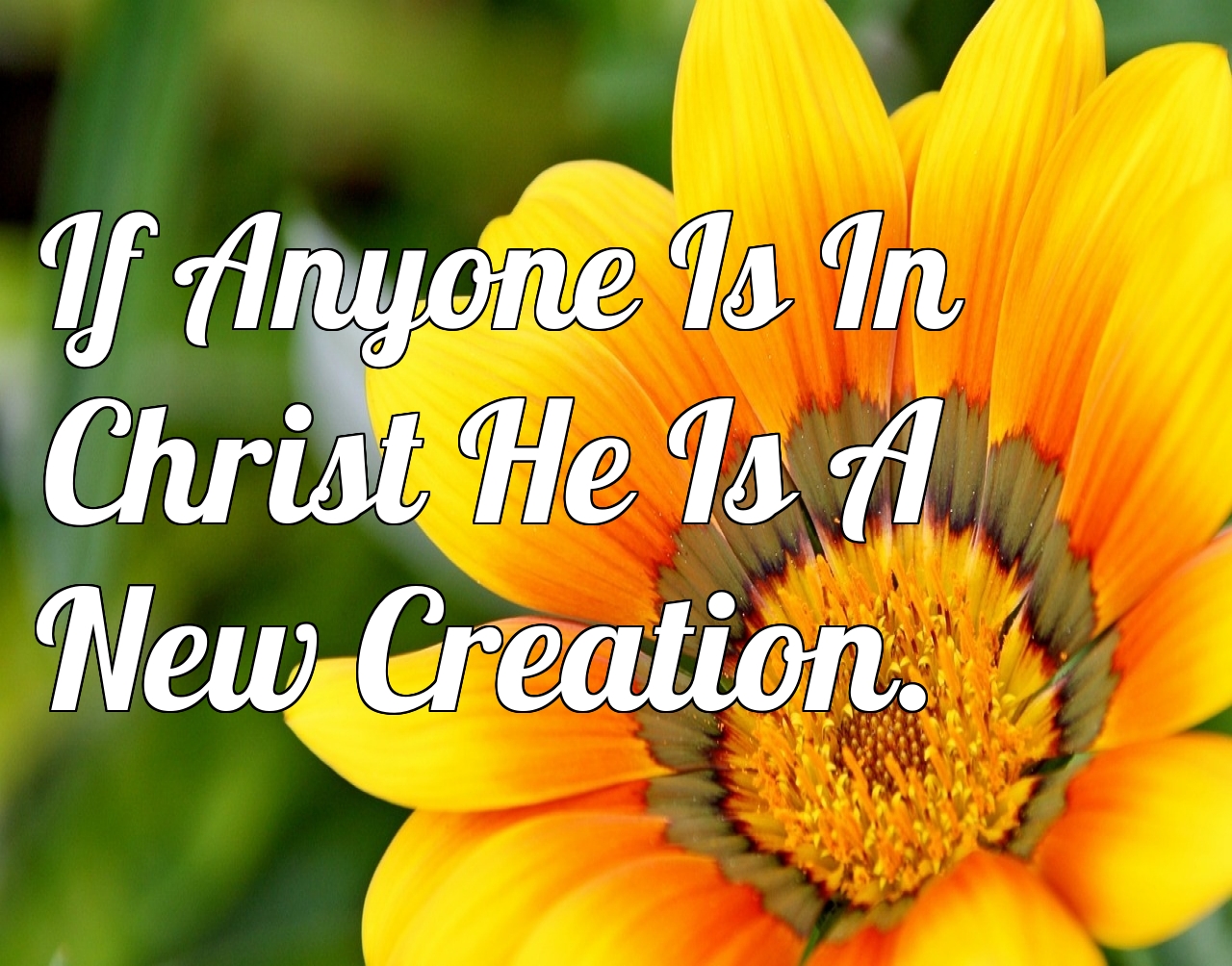 (2 Corinthians 5:17) is the most powerful and summarizing verse out of the Word of God that refers to the total transformation that must occur when someone is in Christ. This life-changing transformation is so critical due the fact that it's exactly what will prove that a person is truly in Christ. 
Your ads will be inserted here by
Easy Plugin for AdSense.
Please go to the plugin admin page to
Paste your ad code OR
Suppress this ad slot.