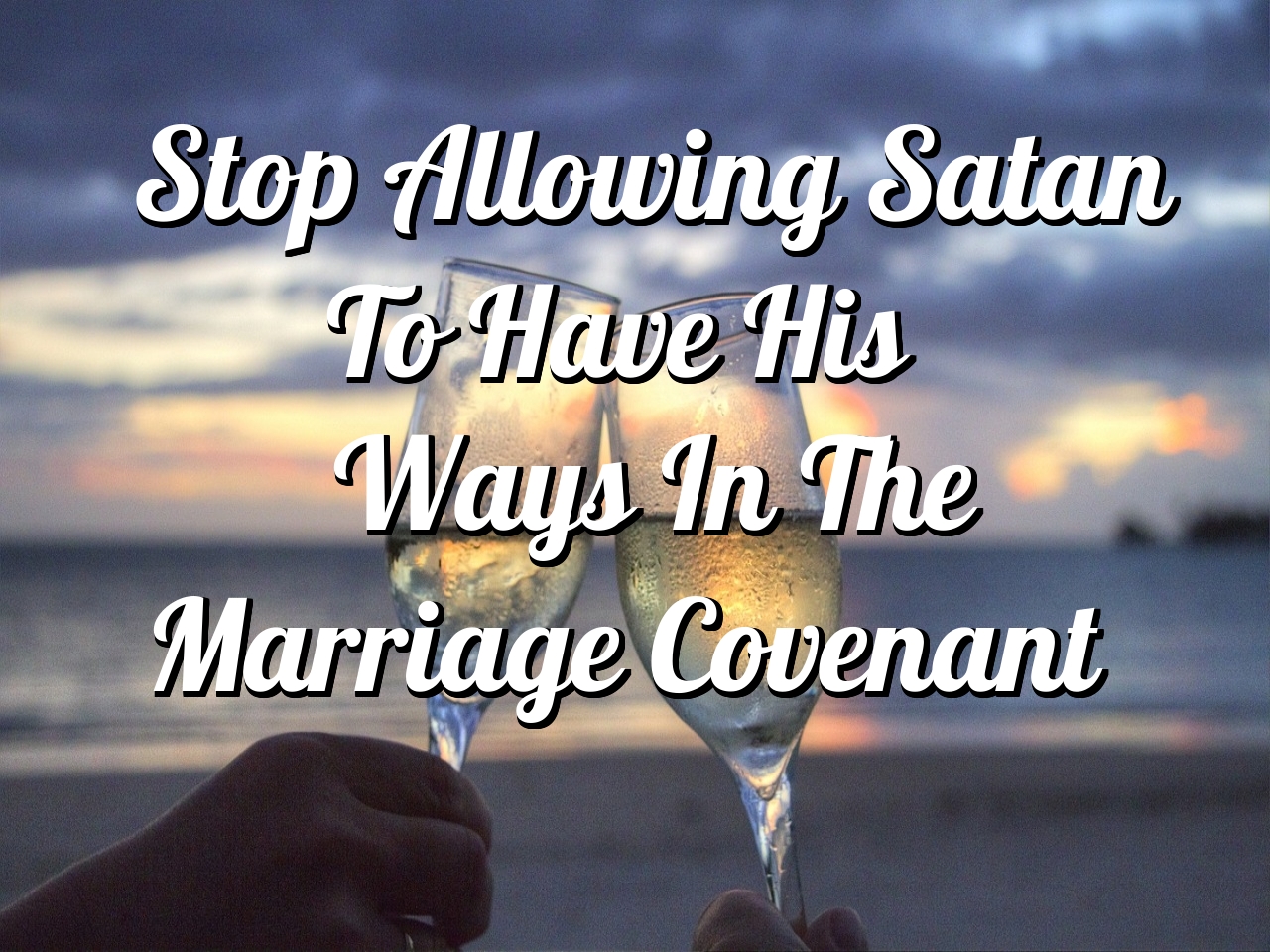 It's imperative for married couples to stay on high alert concerning the fact that they're fighting against a very powerful, deceptive, and destructive enemy. The bible warns us in (Ephesians 6:12) that we wrestle not against flesh and blood, but against principalities, against powers, against the rulers of the darkness of this world, against spiritual wickedness in high places. 
Your ads will be inserted here by
Easy Plugin for AdSense.
Please go to the plugin admin page to
Paste your ad code OR
Suppress this ad slot.