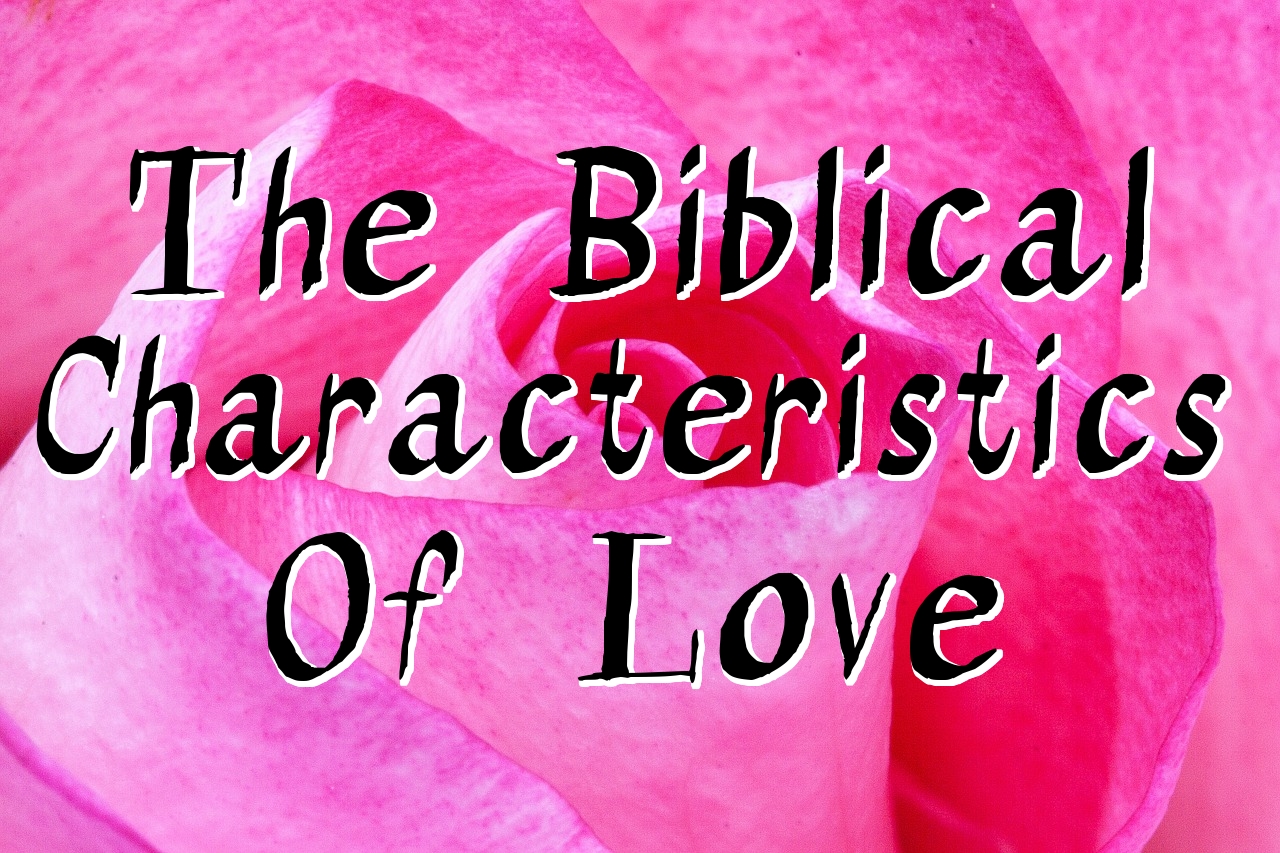 Within the Word of God, there's a form of love that extends far beyond the scope of romantic love or sexual love, and close friendship or brotherly love. This love is known by the Greek term as "Agape". God is the only One who possesses this kind of love due to the fact that He's love by nature (1 John 4:8). What is truly magnificent about this form of love is that it's both self-sacrificial and unconditional. This love was and is extended to us as sinful people in God's sight, regardless of our unworthiness to Him.
Your ads will be inserted here by
Easy Plugin for AdSense.
Please go to the plugin admin page to
Paste your ad code OR
Suppress this ad slot.