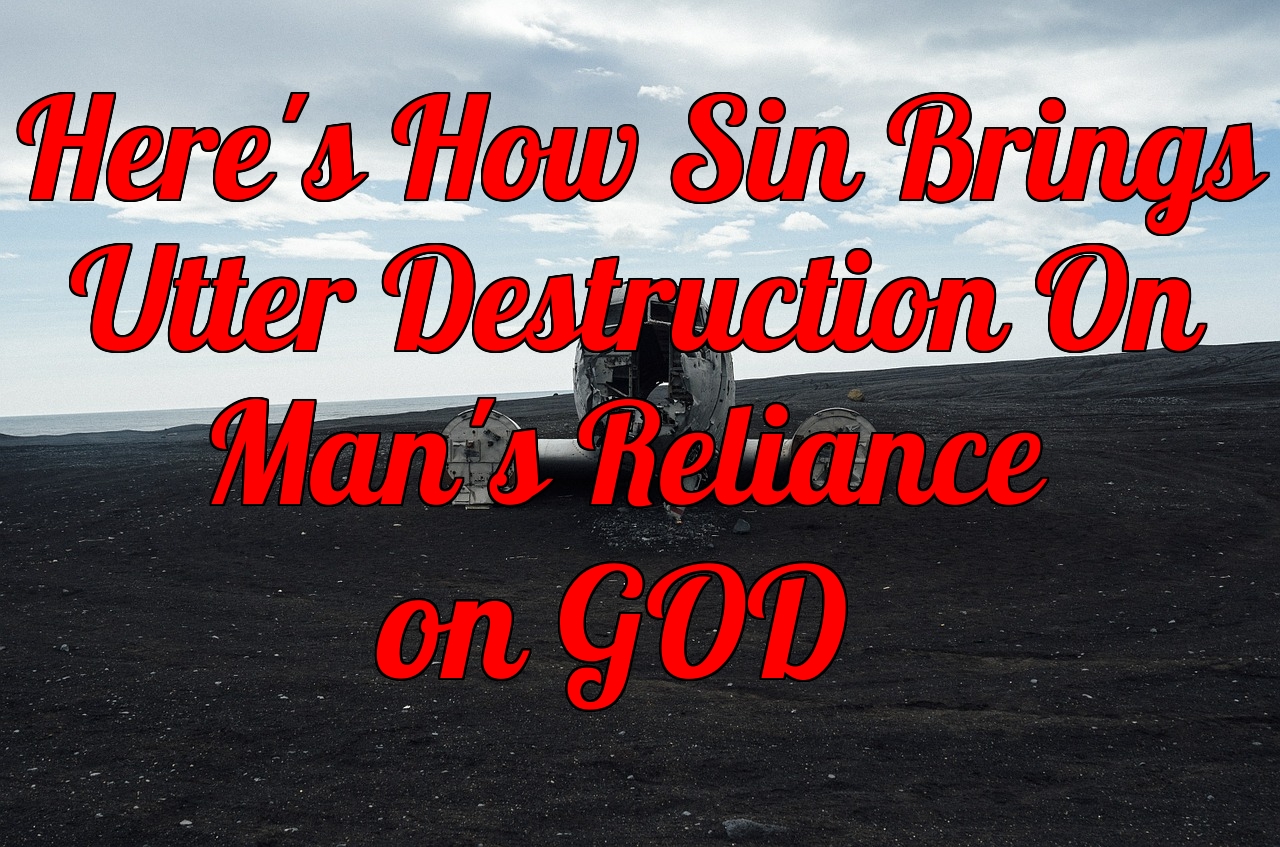 After the fall of Adam and Eve, the human race find themselves in a huge mess dealing with the massive implications that come along with that particular disobedience. When Adam and Eve were brought into this world, they were sinless before God, which means that they were perfect in every way. In fact, they had to be this way because their lives came from God who is all perfect by nature, which also means that everything He makes has to reflect who He really is as a perfect and holy God. 
Your ads will be inserted here by
Easy Plugin for AdSense.
Please go to the plugin admin page to
Paste your ad code OR
Suppress this ad slot.