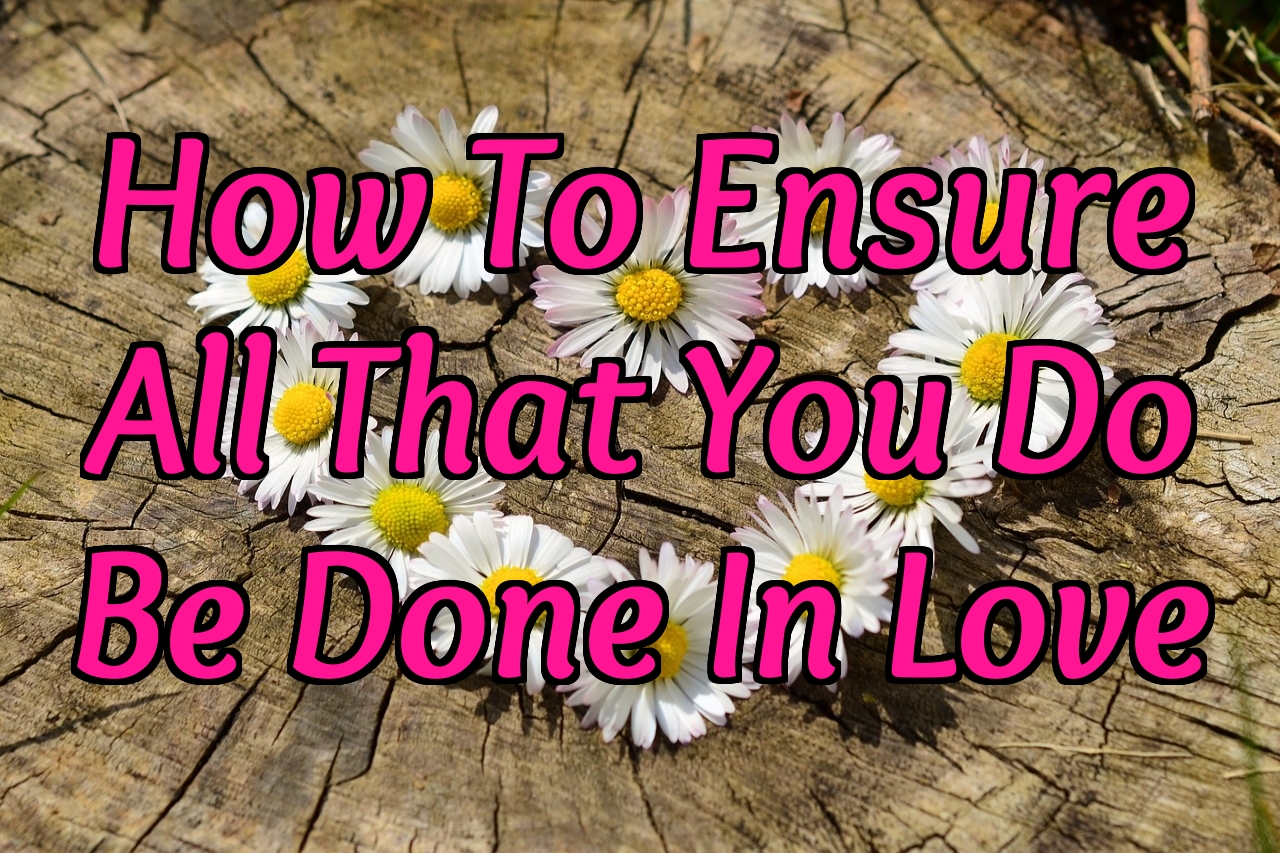 Love is one of the utmost themes recorded in the Word of God. Christ has commanded us to love each other in the same manner that He has loved us according to (John 15:12). God is in fact the source of love; in other words, He's love by nature (1 John 4:8). Furthermore, He has shared with us that remarkable love through His only begotten Son Christ Jesus. And He demands us to share that same type of love which is flowing through us to others, so that they may see that we are of Him and know Him.
Your ads will be inserted here by
Easy Plugin for AdSense.
Please go to the plugin admin page to
Paste your ad code OR
Suppress this ad slot.