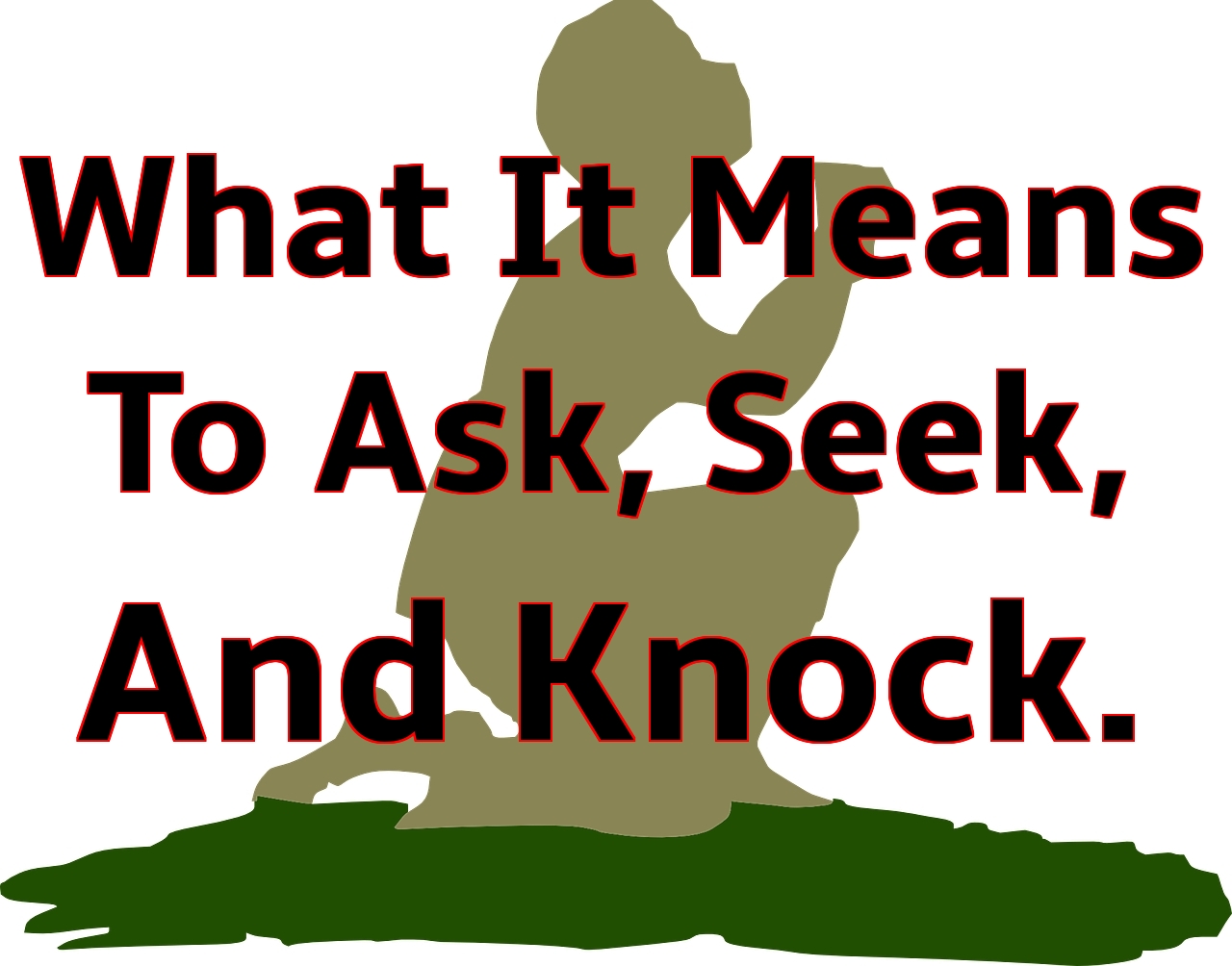 Jesus made such a great declaration about how we should pray to God while teaching on the mount concerning various vital subjects about the kingdom of God in the 7th chapter of the book of Matthew. This passage has actually become one of the most used passages when it comes down to being strategic in our prayer life. So to sum everything up, Christ has told us to be persistent with our prayers. He has given us a threefold process that we should go through: asking, seeking, and knocking. So it all depends on the nature of what we need.
Your ads will be inserted here by
Easy Plugin for AdSense.
Please go to the plugin admin page to
Paste your ad code OR
Suppress this ad slot.