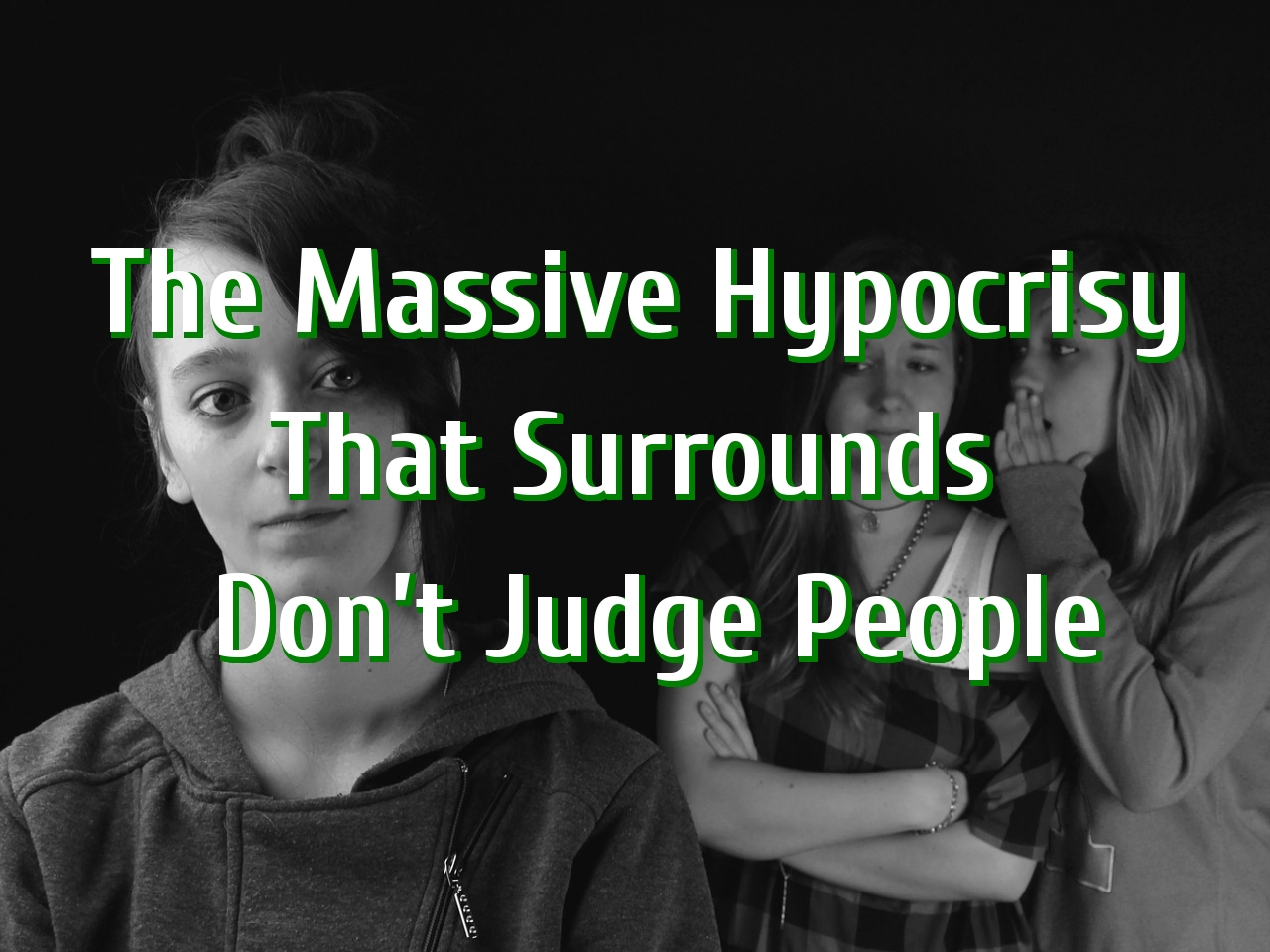 Sin which is a product of rebellion against God has always been the leading problem that has been bringing utter destruction to humanity as a whole in various aspects of life since after the fall of humankind due to its massive implications. It's the main cause of all the problems humanity is struggling with. Sin is very deceptive, powerful, destructive, and mind-controlling as a result of its impulsive and compulsive nature. 
Your ads will be inserted here by
Easy Plugin for AdSense.
Please go to the plugin admin page to
Paste your ad code OR
Suppress this ad slot.