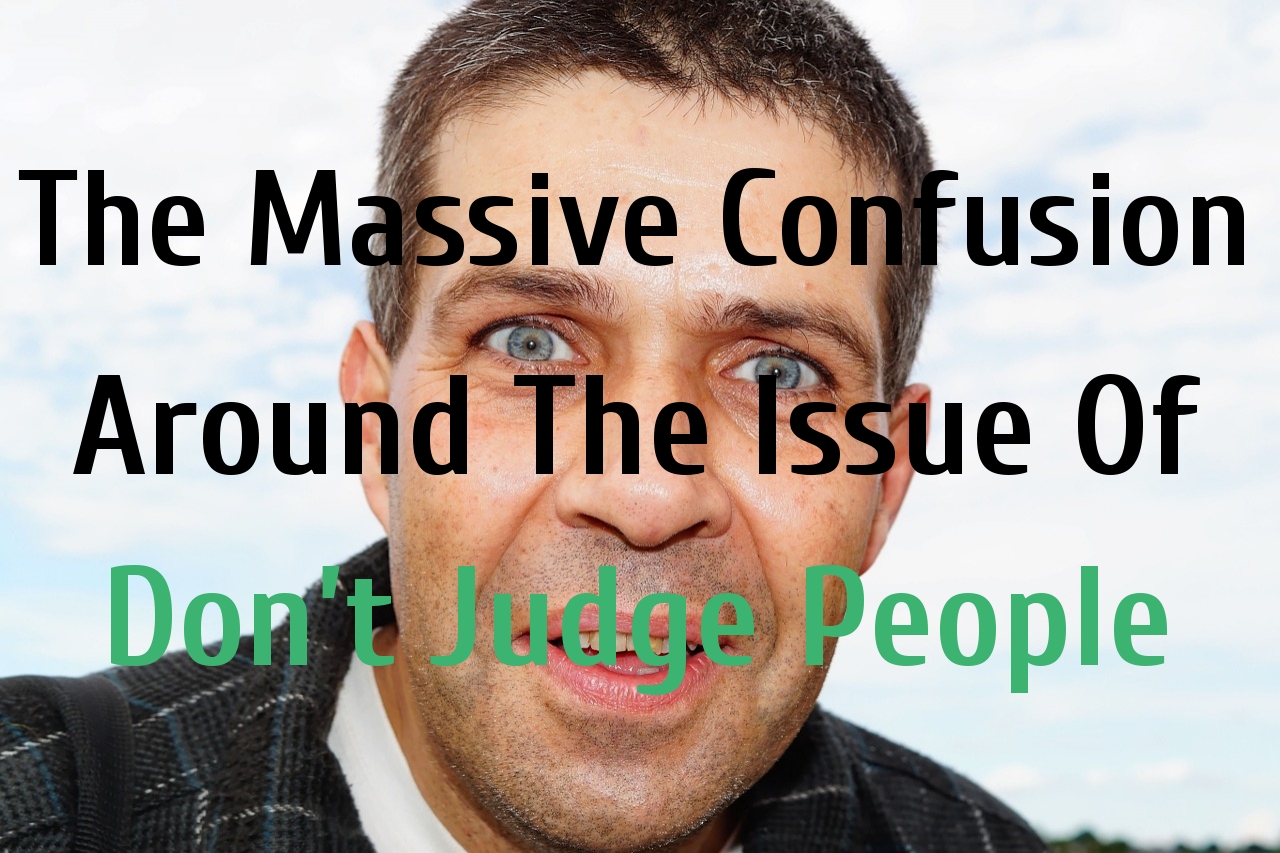 We're currently living in an age in which people who are indulging in all types of inconceivable sins don't want to be told that what they're practicing are sinful to God. They don't want to admit the fact that they are sinners in the sight of a holy and righteous God. Many would rather go the violent way as a means to defend their sinful lifestyles. Unsurprisingly, that's just the normal tendency of people who've given themselves over completely to sinful behaviors. First thing to remember is that the foremost reason as to why people have chosen to continue to indulge in sin is because of allowing the deceptive pleasures of sins to hijack their God-given conscience.
Your ads will be inserted here by
Easy Plugin for AdSense.
Please go to the plugin admin page to
Paste your ad code OR
Suppress this ad slot.