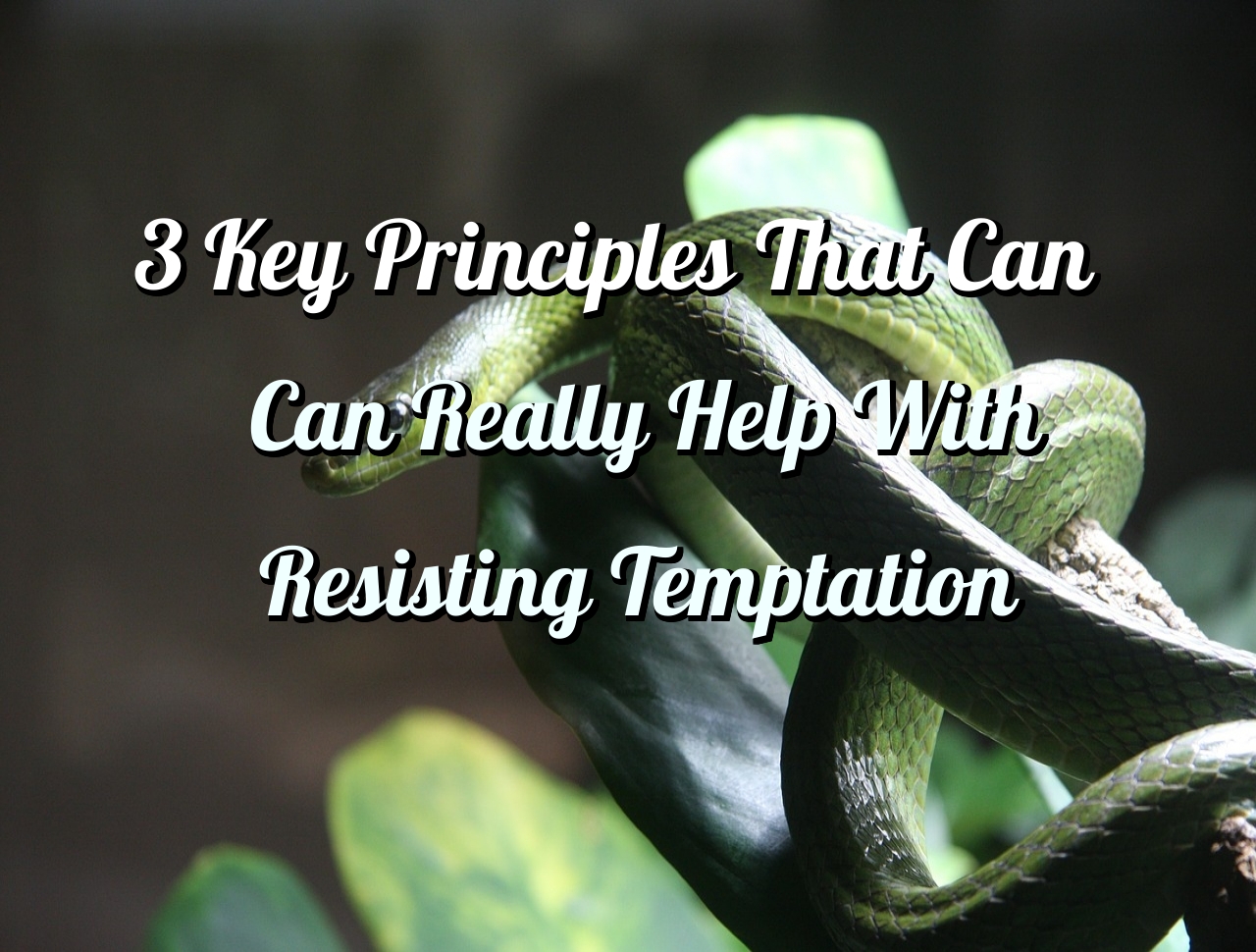 As Christians, one major aspect of our walk with the Lord is marked with the fact that we find ourselves in an ongoing conflict with the devil, sin, this evil world system, as well as our own carnal nature. With this in mind, temptation is really something that we have to be extremely cautious about because it ultimately leads people to sin. 
Your ads will be inserted here by
Easy Plugin for AdSense.
Please go to the plugin admin page to
Paste your ad code OR
Suppress this ad slot.