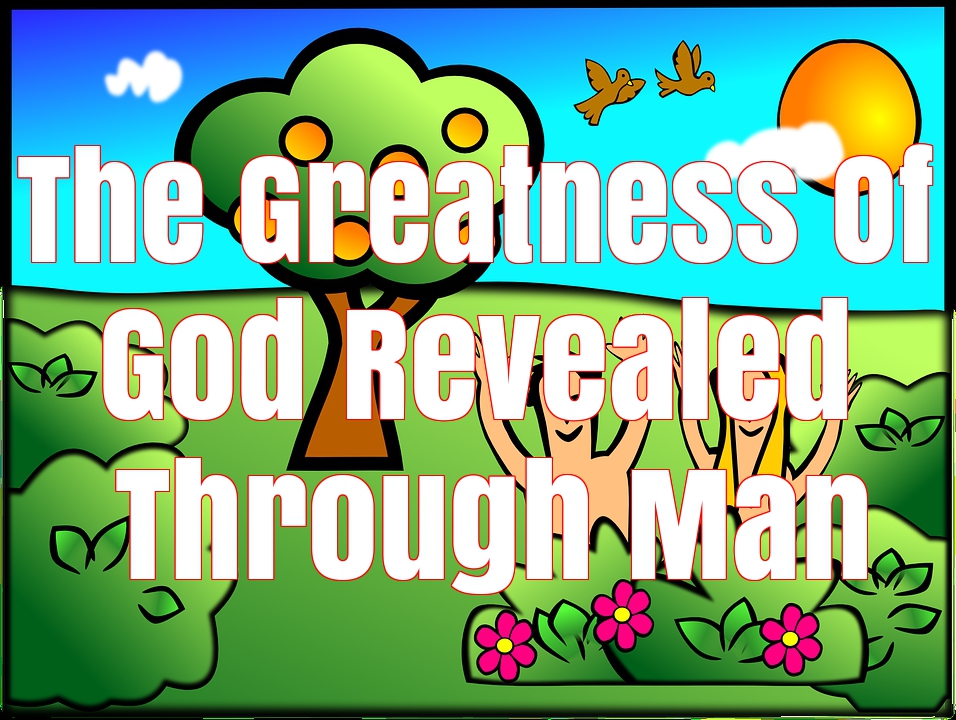 The life of man is a huge mystery of God. Many find themselves living while having no idea where their lives came from. They are taking for granted daily the very God-given resources that sustain their lives without acknowledging how great their Creator is. Many try to come up with theory such as evolution in order to explain away how man came into being. 
Your ads will be inserted here by
Easy Plugin for AdSense.
Please go to the plugin admin page to
Paste your ad code OR
Suppress this ad slot.