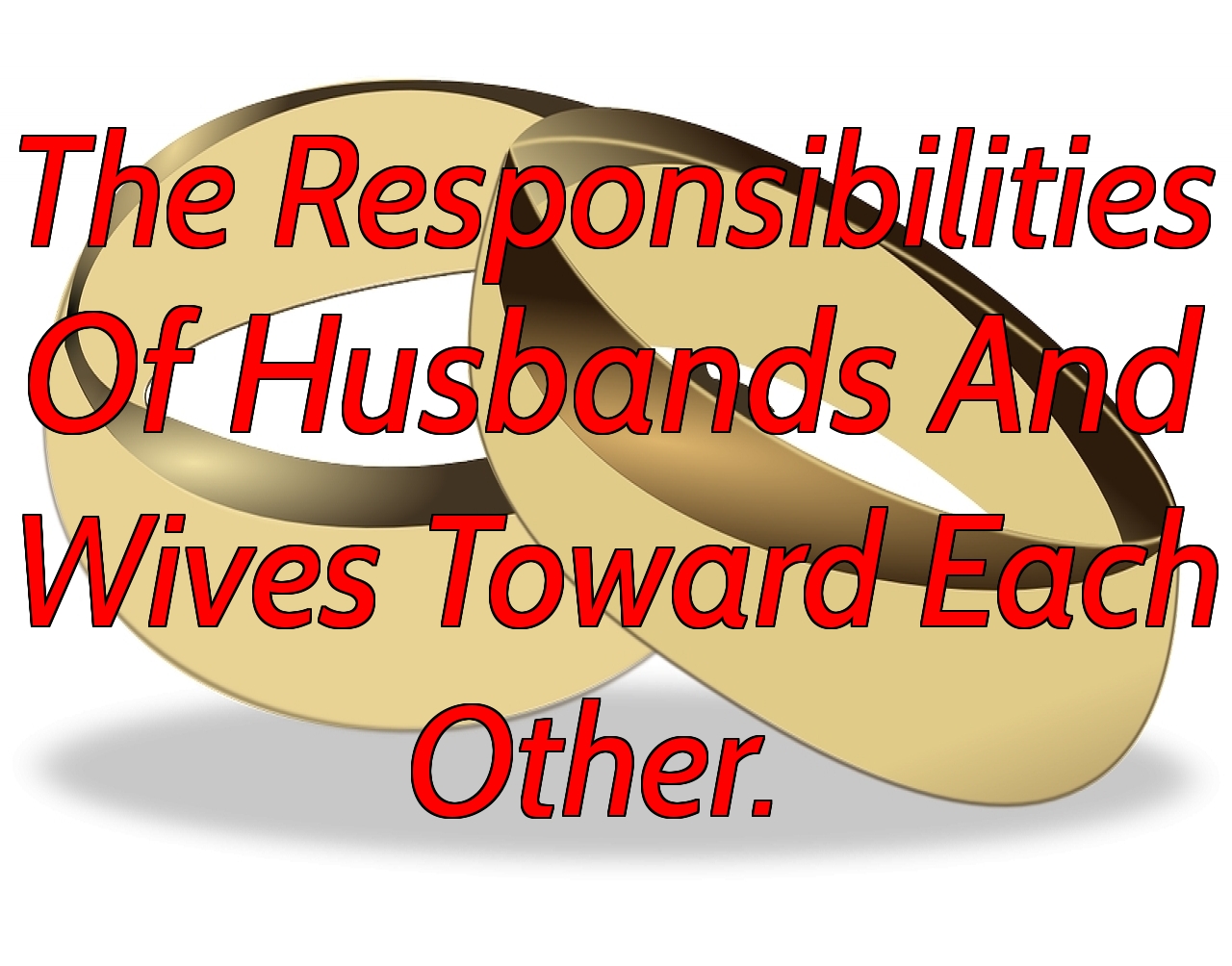 As Christians, we are all aware of the fact that marriage is an institution ordained by God for a very specific purpose. First, God is a God of order, so that's reflected in everything He does along with everything He's doing. He has instituted marriage between a man and a woman not only for them to procreate so that family can become the main pillar of society but to build and nurture an intimate relationship between both of them.
Your ads will be inserted here by
Easy Plugin for AdSense.
Please go to the plugin admin page to
Paste your ad code OR
Suppress this ad slot.