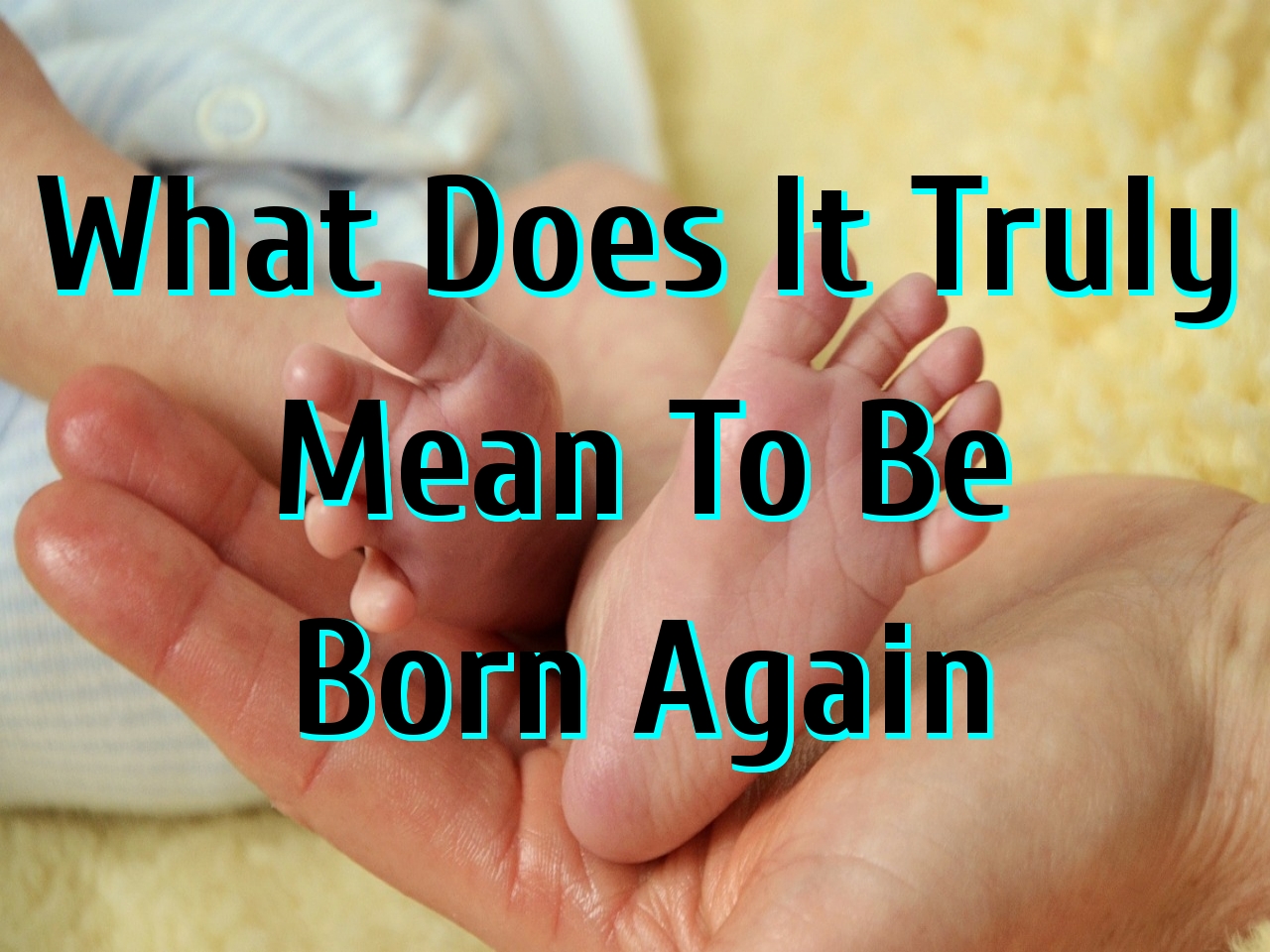 From a biblical perspective, everyone who has come into this wicked world, came disconnected with God. That disconnection is tantamount to spiritual death. In fact, that is a direct result of the sinful nature that we've inherited. Keep in mind, as humans, we have two key aspects that make up our whole being: a physical aspect, and most importantly, the spiritual one. The bottom line is that life isn't only limited to the physical one we currently have as many falsely believe. The truth is that there is another one found in Christ alone, which is infinitely better and greater than this one we have today. 
Your ads will be inserted here by
Easy Plugin for AdSense.
Please go to the plugin admin page to
Paste your ad code OR
Suppress this ad slot.