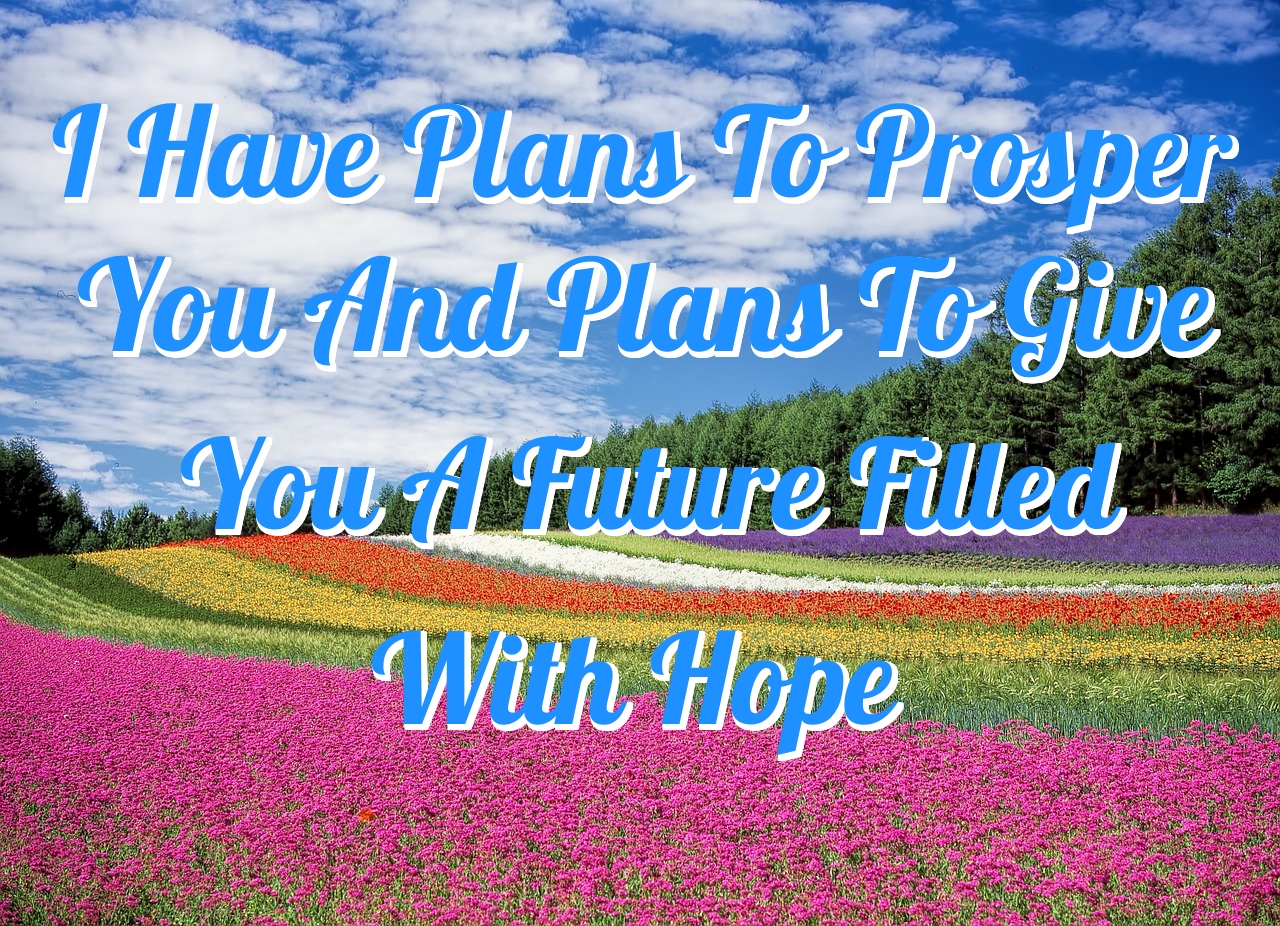 One of the Scripture verses that's quoted frequently in bible teachings in reference to God's plans and purposes for those who've committed their lives to Him is (Jeremiah 29:11). This verse was found in a letter prophet Jeremiah had sent from Jerusalem to the surviving elders among the exiles and to the priests, along with the prophets and all the other people king Nebuchadnezzar had carried into exile from Jerusalem to Babylon. It's the very part of that particular letter that stands out the most. This took place years after the Babylonians had plundered the entire city of Jerusalem.
Your ads will be inserted here by
Easy Plugin for AdSense.
Please go to the plugin admin page to
Paste your ad code OR
Suppress this ad slot.