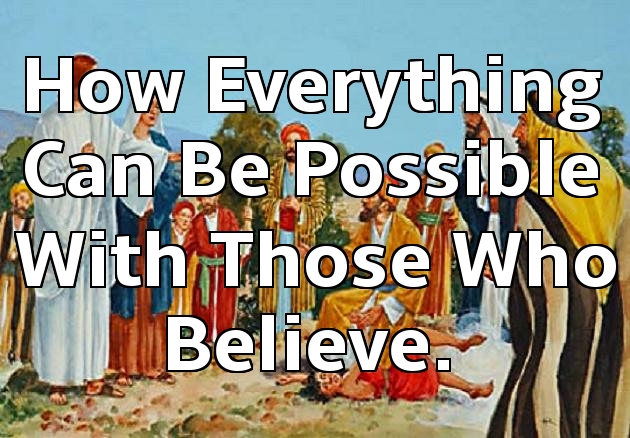 There is a seemingly bizarre story recorded in the Bible within the book of Mark chapter 9, which describes a young boy who was possessed by a mute demonic spirit since he was a child. It was a highly dangerous form of demonic possession which had threatened his entire life. Based on the account of that young boy's father, whenever the boy is seized by that unclean evil spirit, it throws him down in such a violent manner; he foams at the mouth, gnashes his teeth, and becomes rigid as a consequence. Even worst, that same evil spirit threw him into fire along with water with the intent of destroying him. 
Your ads will be inserted here by
Easy Plugin for AdSense.
Please go to the plugin admin page to
Paste your ad code OR
Suppress this ad slot.