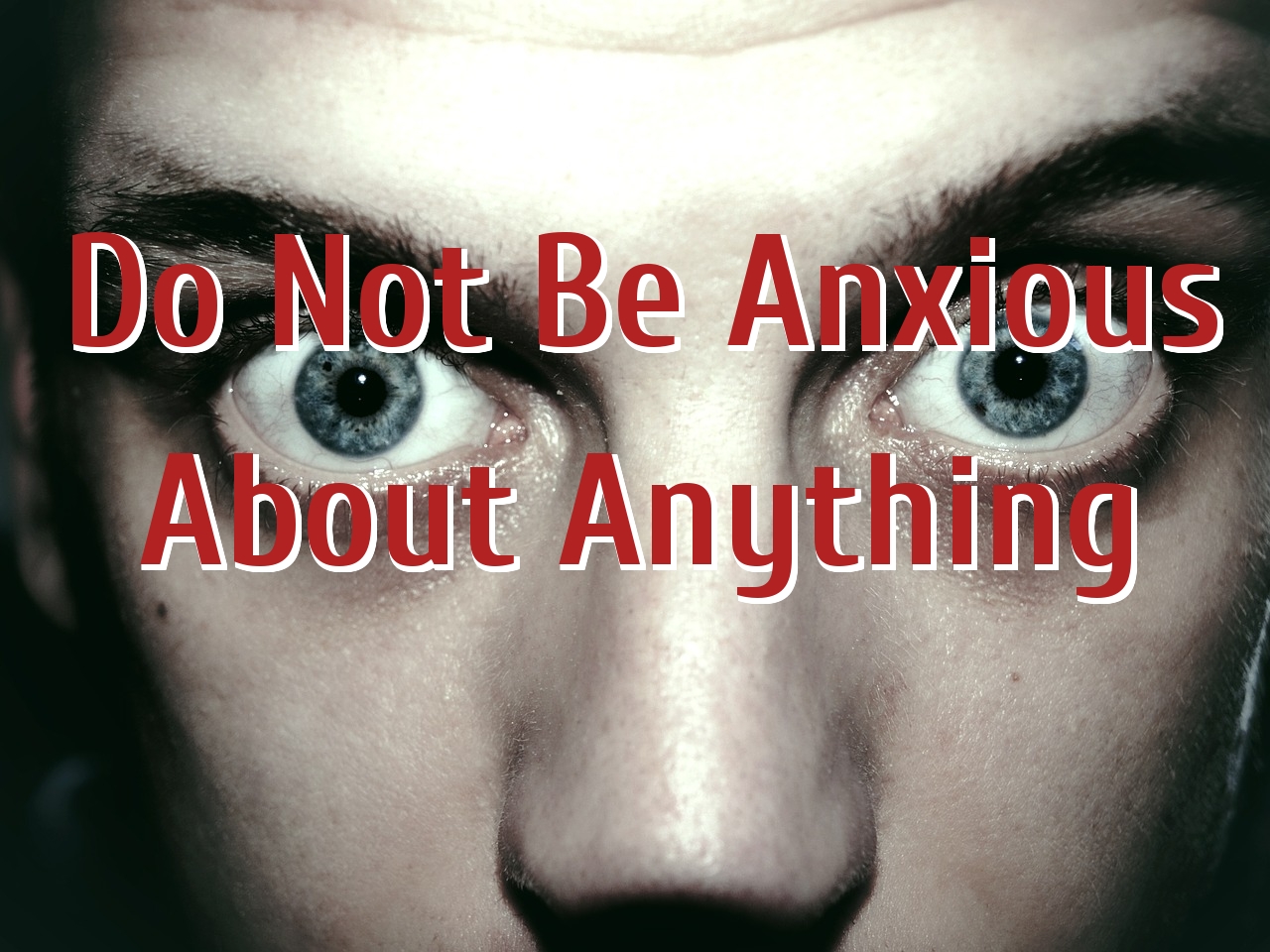 As humans, we have certain feelings that are very hard to get them under control since they are part of ourselves. At the same time, the Christian life we have to live cannot be lived in a victorious, peaceful, joyful, and fulfilling manner without bringing them under subjection. Keep in mind, the Christian life is based on principles rather than human feelings. So it's a matter of us coming away from our human ways, efforts, wisdom, and understanding by laying a hold on something that can help us overcome our human weaknesses. That's exactly where we have to be willing to go beyond the very obstacles that are hindering us to live the kind of life that God wants us to live by relying on Him. 
Your ads will be inserted here by
Easy Plugin for AdSense.
Please go to the plugin admin page to
Paste your ad code OR
Suppress this ad slot.