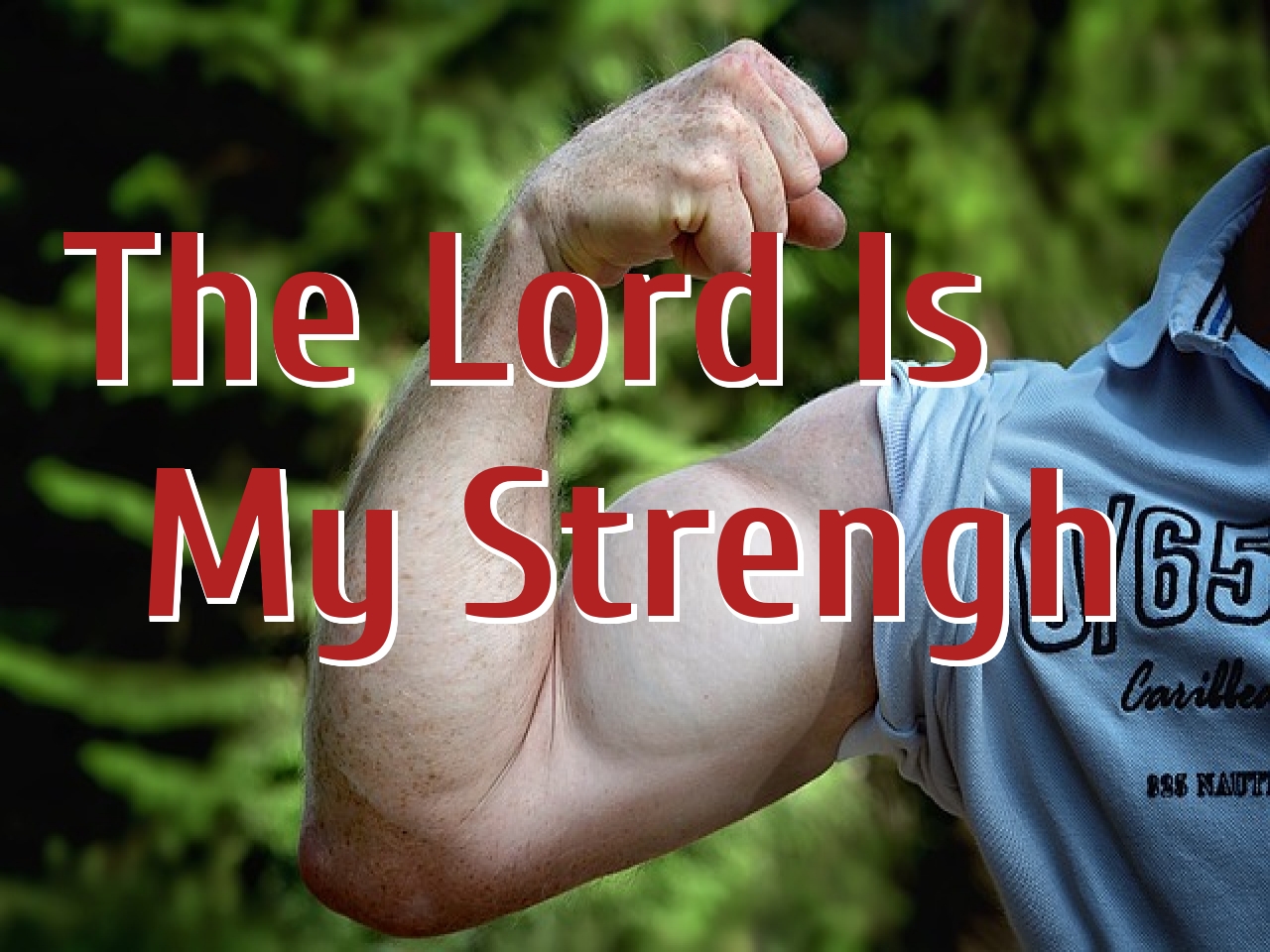 The book of Habakkuk is known as one of the shortest books found in the entire Word of God. This book contains only 3 chapters. That book is also classified as an oracle by the prophet Habakkuk which was written somewhere between 610 and 605 B.C. What is quite captivating about that book is the prophet's complaints against God concerning the reason as to why He was allowing His own people to endure intense sufferings from their own enemies.
Your ads will be inserted here by
Easy Plugin for AdSense.
Please go to the plugin admin page to
Paste your ad code OR
Suppress this ad slot.