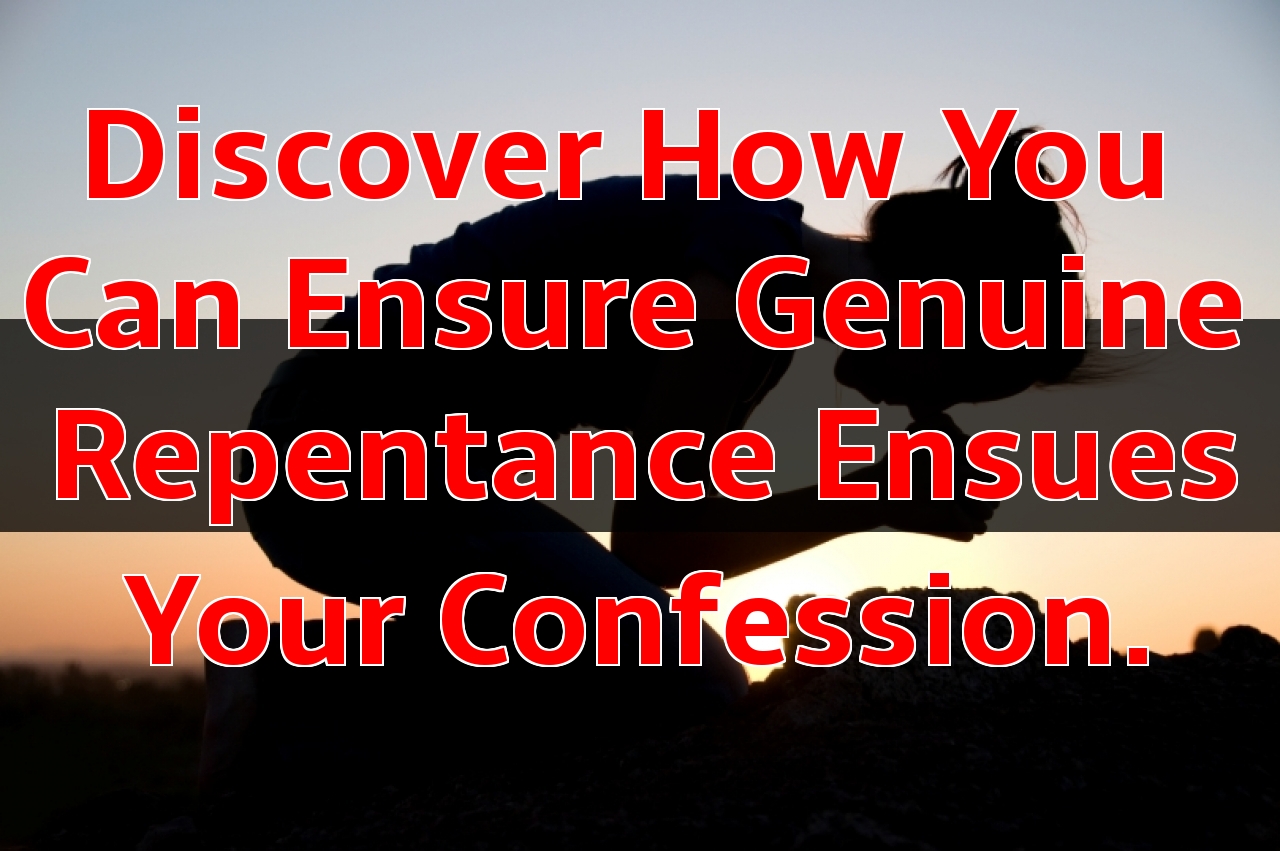 First, confession of sin is based on acknowledging that you've done evil in the eyes of God by seeking His forgiveness. The essence of confession is the demolition of pride, arrogance, and dishonesty which are the very barrier to acknowledgment of wrongness. We need to understand that the most significant aspect concerning confession hinges on how we conduct ourselves before God later, after confessing a particular sin that we've committed.
Your ads will be inserted here by
Easy Plugin for AdSense.
Please go to the plugin admin page to
Paste your ad code OR
Suppress this ad slot.