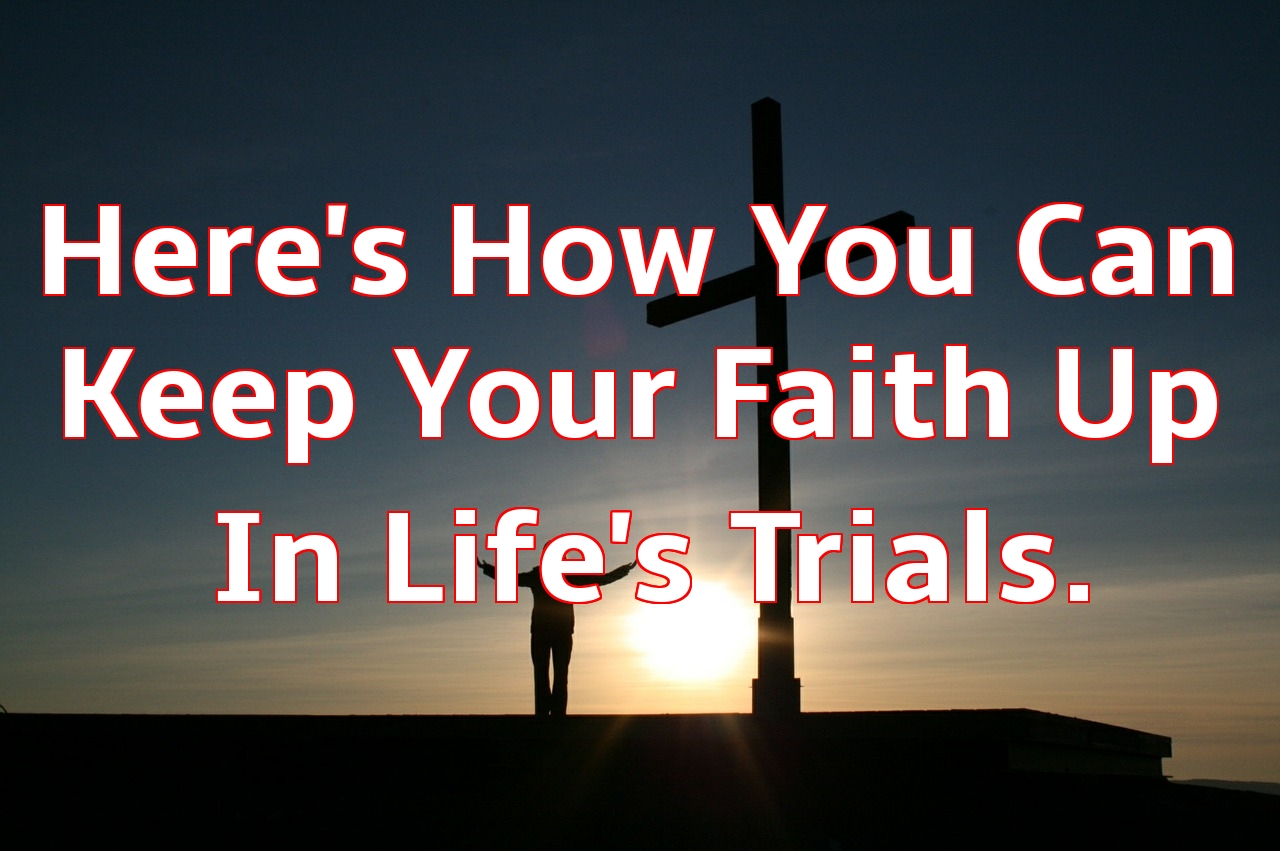 Have you ever felt like when going through life's trials that you've been abandoned completely by God? Have you ever felt like there's a huge wall erected between God and you in the context of Him not seem to be able to listen to your prayer requests? Have you ever felt like you're struggling all alone in your current circumstances, regardless of how hard you've tried and prayed? Have you felt quite disappointed by God in the sense that He has let you down time after time? 
Your ads will be inserted here by
Easy Plugin for AdSense.
Please go to the plugin admin page to
Paste your ad code OR
Suppress this ad slot.