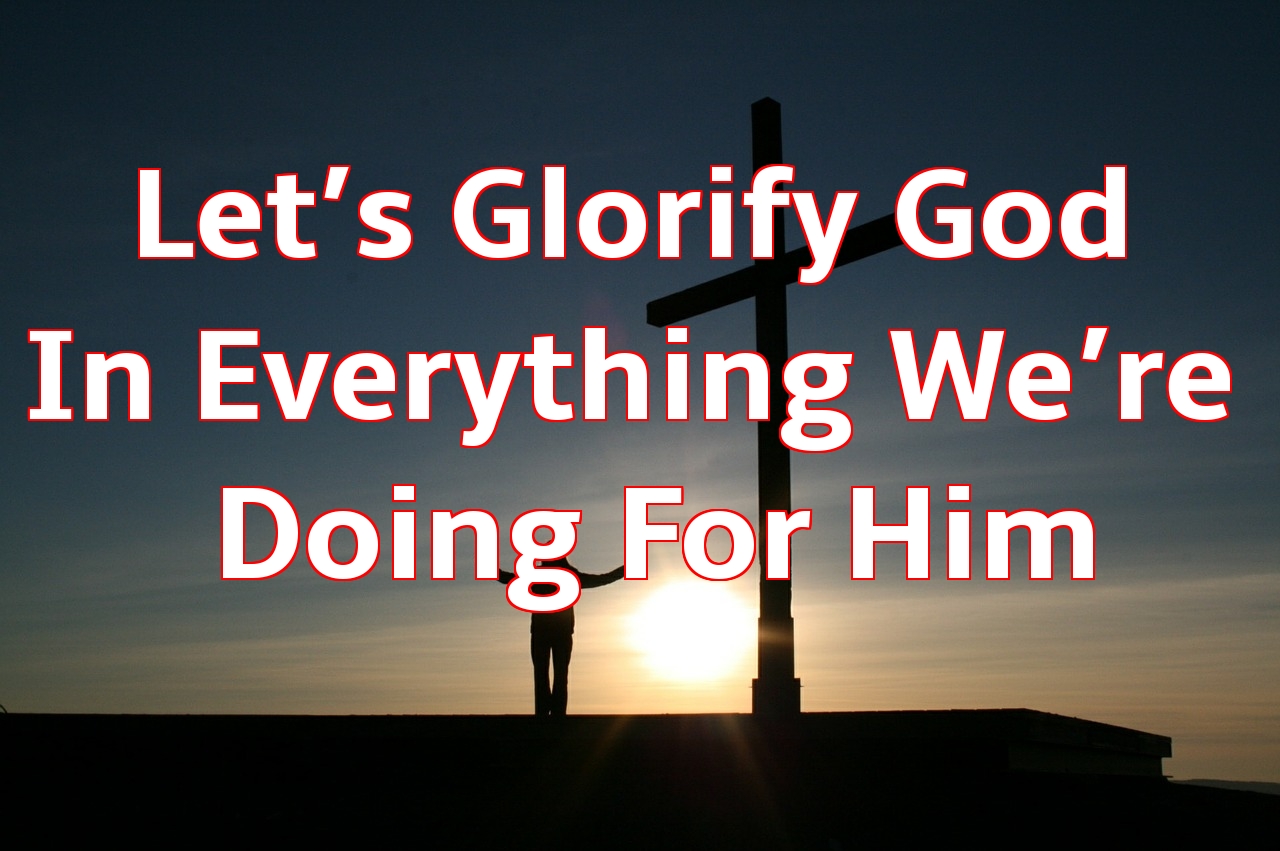 As Christians, one thing that we really need to be careful of is that it's very easy for us to fall into the trap of trying to put ourselves ahead of God in the context of driving people's attention to ourselves when doing the work of the Lord. The point is that the Christian life is a form of selfless life that's rested upon glorifying God through Christ. Oftentimes, we're trying to do the will of God while the intent of our hearts is set on trying to give impression to others with our performance. One thing we may not realize is that this type of mindset causes God to be taken out of the picture due to the fact that it becomes totally about us trying to do our best within our own human ability in order to get people's attention.
Your ads will be inserted here by
Easy Plugin for AdSense.
Please go to the plugin admin page to
Paste your ad code OR
Suppress this ad slot.