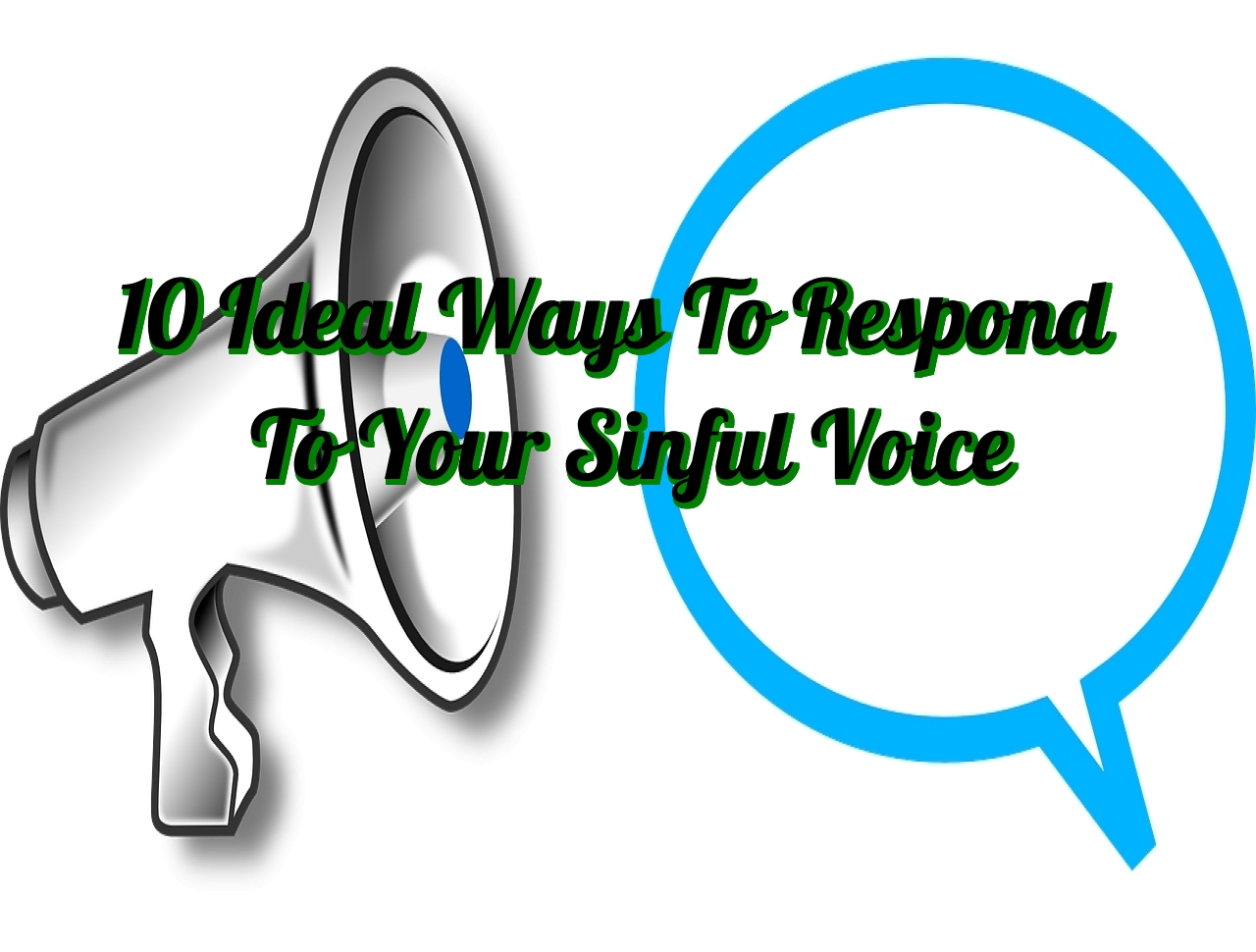 Our mind is known as an open battlefield. As a result, it's the very thing that we have to place a great of emphasis on with respect to spiritual warfare due to the fact that how we deal with it will decide whether we'll fall into the trap of the enemy or not. In fact, this place is so significant and strategic, it's exactly where Satan along with his demonic spirits contend against the truth. 
Your ads will be inserted here by
Easy Plugin for AdSense.
Please go to the plugin admin page to
Paste your ad code OR
Suppress this ad slot.