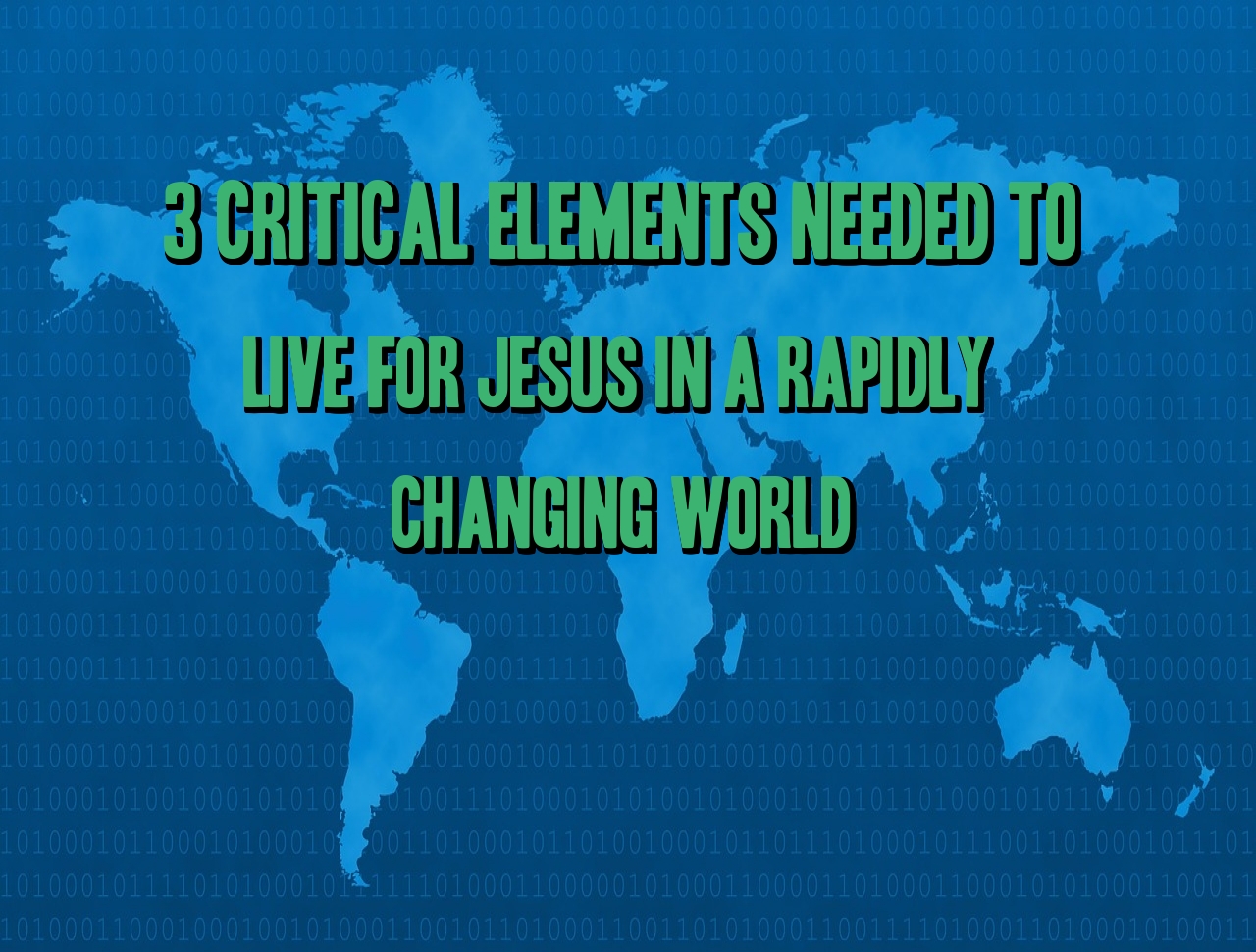 Brothers and sisters in Christ, we're living in such a horrifying age where we're witnessing a significant moral decline in today's society. Sadly, lifestyles that are considered as abomination in the sight of God are now being defended and promoted as okay by many. People are so blinded and deceived by Satan to the degree that their priorities are set on the very things that will lead them to eternal damnation. 
Your ads will be inserted here by
Easy Plugin for AdSense.
Please go to the plugin admin page to
Paste your ad code OR
Suppress this ad slot.