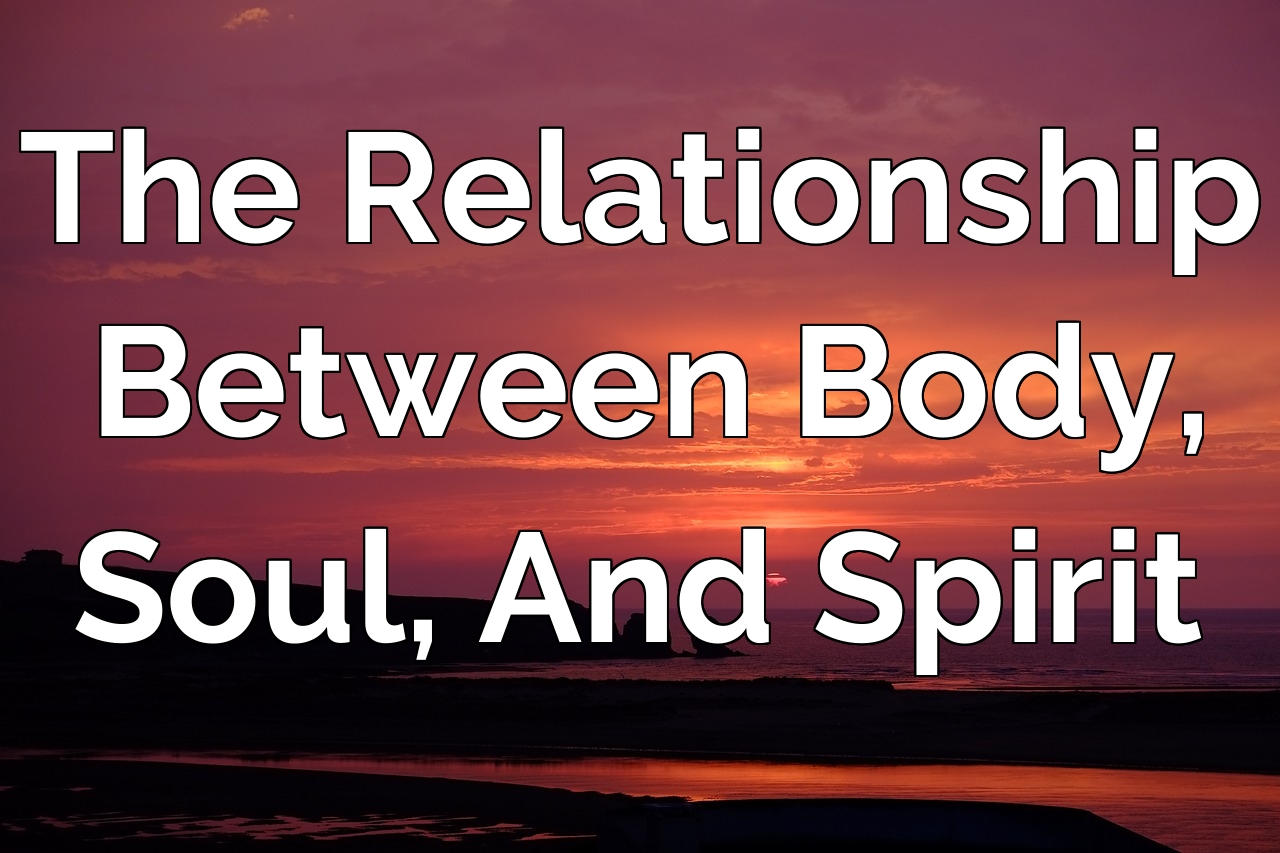 As human beings, we are made of three vital elements. These three elements are known as spirit, soul, and body (1 Thessalonians 5:23). Man has two major aspects that define whom he really is. The first one is the spiritual or immaterial aspect, and the second one is the physical or material aspect. Two out of those three elements are spirit, such as both the soul and the human spirit while the body is physical.
Your ads will be inserted here by
Easy Plugin for AdSense.
Please go to the plugin admin page to
Paste your ad code OR
Suppress this ad slot.