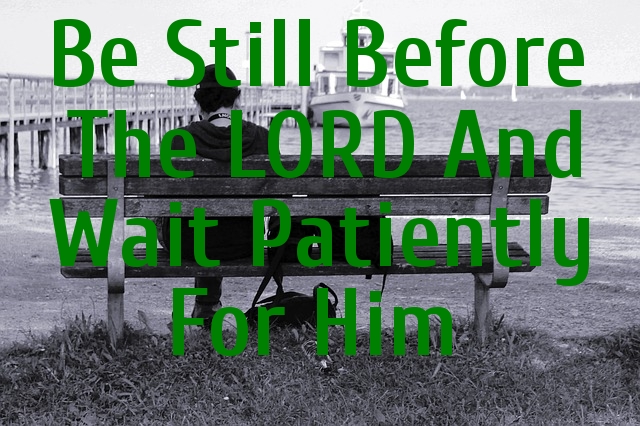 Why the wicked are prospering while the righteous are struggling to even get by? Have you ever asked yourself that puzzling question? It's quite interesting to realize that most of the wealth in this world is piled up into the hands of the wicked. Have you ever wondered why the work of the Lord is struggling when it comes down to financial resources while the unjust are just wasting their own money on things that are devoid of any eternal significance? 
Your ads will be inserted here by
Easy Plugin for AdSense.
Please go to the plugin admin page to
Paste your ad code OR
Suppress this ad slot.